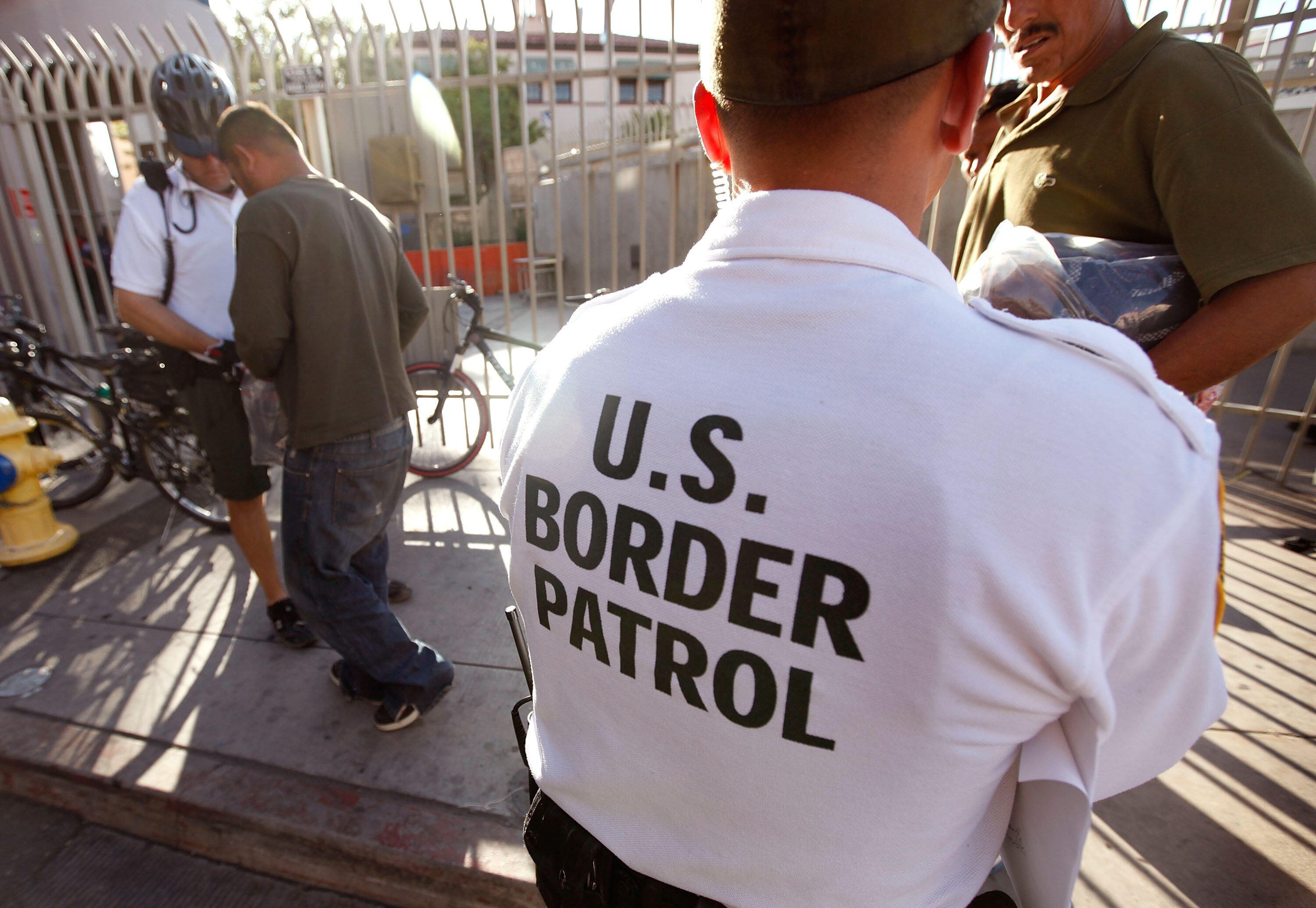 Federal customs officers have seized 1,513 shipments from overseas containing 19,888 counterfeit U.S. driver's licenses at Chicago O'Hare International Airport.
The shipments came from Hong Kong and mainland China, South Korea and the U.K.
Most of the fake IDs were for college-age students, but the barcode on the fake Michigan licenses actually worked.
Customs officers at Dallas-Fort Worth Airport saw an increase in shipments of fake documents finding about 2,000 fake IDs in the prior year and a half.
Fake IDs also pose a risk to the buyer regardless of your intentions because you're giving out your personal information to criminals overseas.
Photos by Getty Images