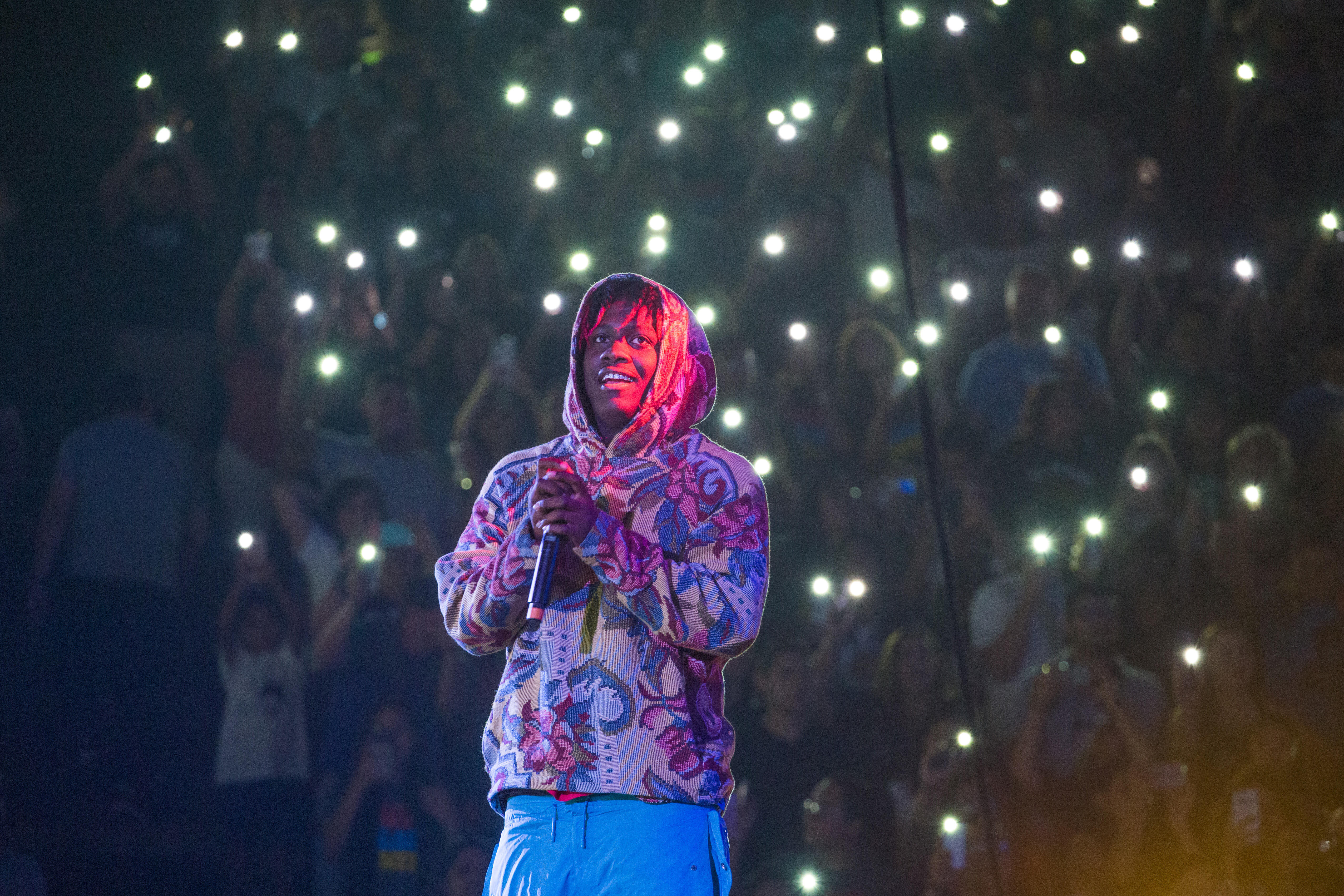 In 2020 Live Nation's net loss is at $568 million, compared to net income of $172 million in the quarter last year.
The company believes it has "sufficient liquidity to maintain critical operations until shows return," which Live Nation anticipates will happen in summer 2021.
"We won't be doing DJ sets in the Hamptons any time soon," CEO-president Michael Rapino quipped. "We're gonna play long and play safe."
Live Nation says that 86% of fans have chosen to hold onto their tickets for rescheduled shows instead of asking for refunds, "indicating a strong desire to attend concerts in the future." Fans throwing their tickets into the following year is at about two-thirds saying 19 million tickets have been sold for 2021 shows.
"We didn't want deferred revenue to have any false narrative to it. We are leading the industry. I believe '21, '22 will be record years," Rapino said. "Regardless of what quarter exactly we scale at, the business will be stronger than ever."
The company said it has targeted cost cuts of more than $800 million this year and reduced cash usage by $1.4 billion.
"We wanted to make sure going into '21 that if you were a headline artist that was going to play a certain festival this year and still wanted to next year… (that) we both shared some of the risk,"
Photos by Getty Images