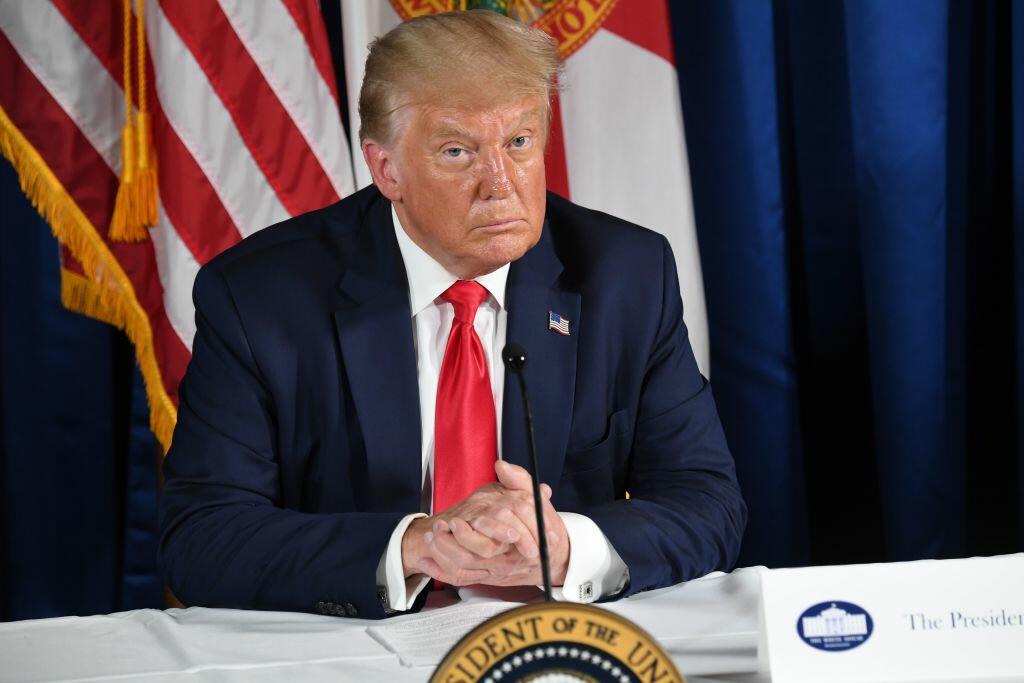 The Commerce Department will restrict access to TikTok and WeChat on Sunday per President Trump's administration's executive orders.
Any moves to distribute or maintain WeChat or TikTok on an app store will be prohibited. Users who have the apps may be able to continue using the software, but the restrictions mean updated versions of the apps cannot be downloaded.
The restrictions targeting WeChat are more extensive. It will be illegal to host or transfer internet traffic associated with WeChat. The same will be true for TikTok as of Nov. 12.
Further restrictions could still be announced, including against other apps if they are seen to be used as workarounds.
Employees will still be able to receive salaries and benefits.
Communication over WeChat might be "impaired" as a result of forthcoming policies, but that "users will not be targeted or subject to penalties."
Photo by Getty Images