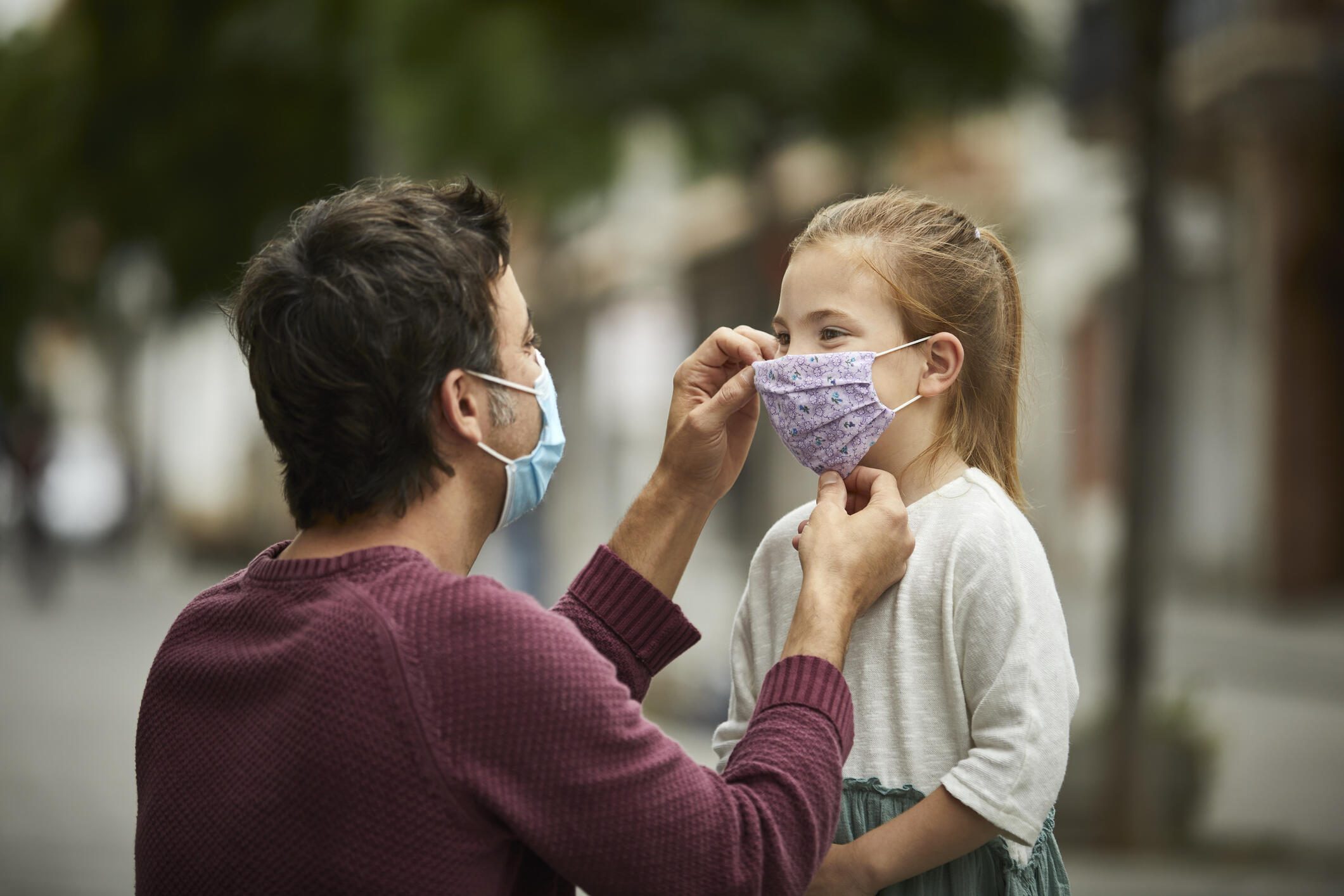 Mississippi is now experiencing the country's highest rate of positive tests.
The virus is no longer an urban problem as It is present throughout every state, and those infected often don't know it. Ohio Gov. Mike DeWine (R), learned he had coronavirus when he tested positive in advance of a planned meeting with Trump.
As school begins, in Mississippi parents have encountered what they say are confusing messages from state leaders. The Corinth School District confirmed that more than 100 students were quarantined after positive cases were identified on campus. The district went back to school last week.
DeWine, stood out among governors for his aggressive response in canceling a sports festival and closing schools and bars before the virus had spread so much.
Mississippi Gov. Tate Reeves, a Republican who won office last year with support from Trump, has been slow and inconsistent in his approach to the coronavirus. His "healthy at home" order lasted only a few weeks, and after weeks of arguing that a statewide mask mandate would be ineffective, he imposed one this week and reversed course to delay in-person school for a portion of students.
"I've been criticized by an awful lot of people, but I've taken a piecemeal approach because I believed firmly that that was the best way to get the most number of people to participate," Reeves said this week.
Trump has said mask mandates aren't needed, and continues to insist that schools open on time, even as some Republican governors are ordering delays.
Photos by Getty Images