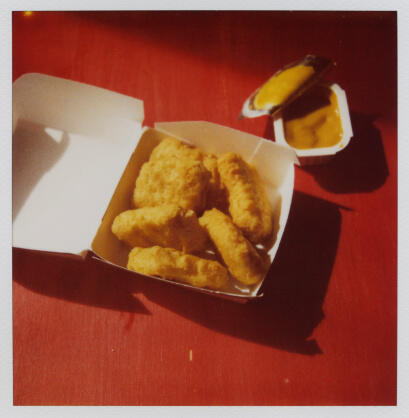 The packaging on your fast food or takeout may have toxic chemicals coating the wrappers or your molded-fiber container full of salad or veggies. In a campaign run by Safer Chemicals, Healthy Families to encourage manufacturers to avoid toxic chemicals in products.
Testing by groups revealed toxic PFAS substances, man-made perfluoroalkyl and polyfluoroalkyl chemicals in the food packaging of Burger King's "Whopper," chicken nuggets and cookies; in Wendy's paper bags; and in McDonald's wrappers for the "Big Mac," french fries and cookies.
"As the largest fast-food chain in the world, McDonald's has a responsibility to its customers to keep them safe. These dangerous chemicals don't belong in its food packaging. I, for one, am NOT 'lovin' it,'" said Mike Schade, Mind the Store campaign director.
Paper-fiber containers showed the highest levels of any packaging tested. However, not all of the tested wrappings contained these dangerous chemicals.
"This is a very clear demonstration that chemicals that are present in our food packaging don't have to be," said microbiologist Linda Birnbaum, the former director of the National Institute for Environmental Health Sciences and the National Toxicology Program. "In other words, you can make things that don't have to have this stuff in it."
Photos by Getty Images