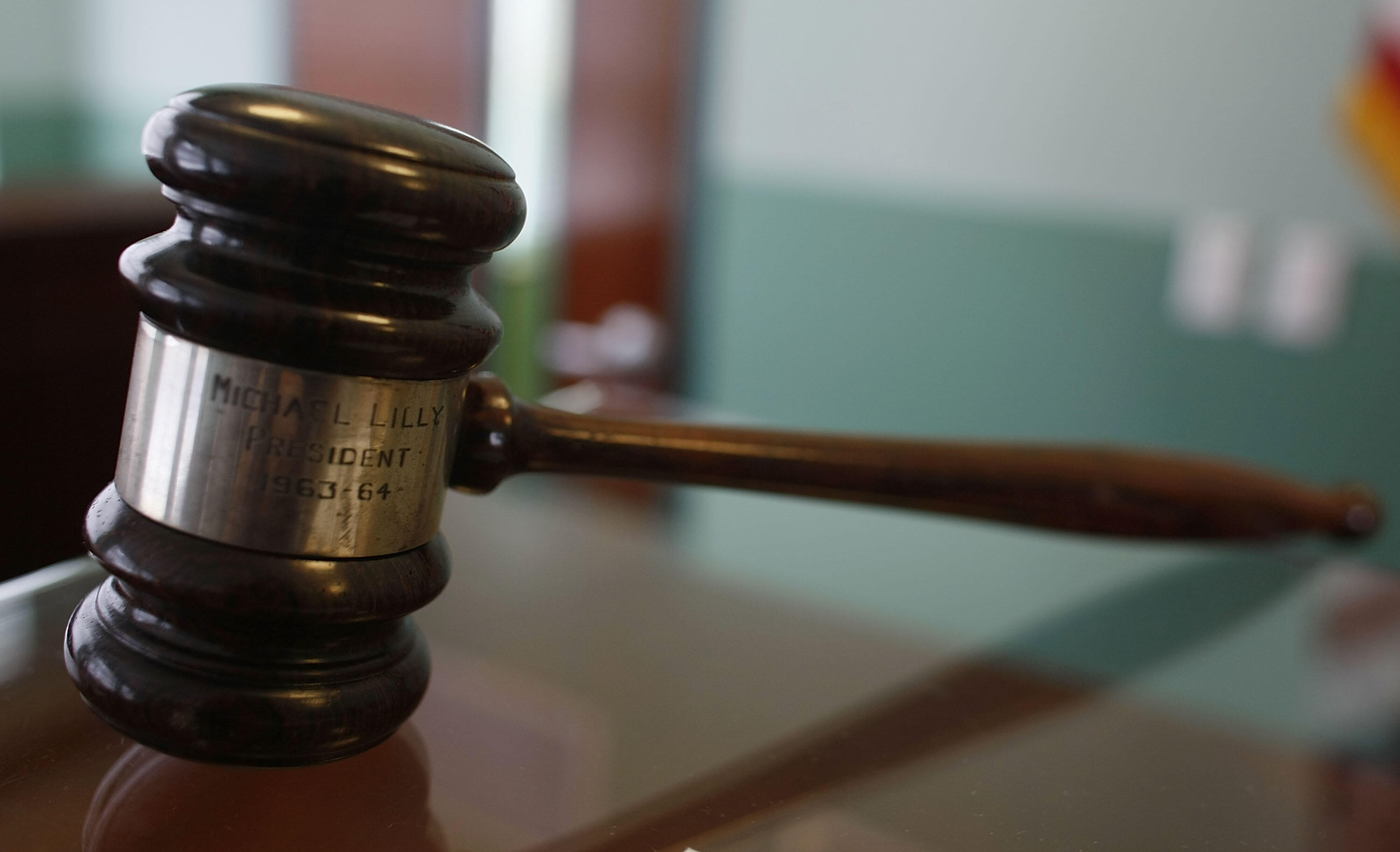 23 million people nationwide are at risk of being evicted, as moratoriums enacted because of the coronavirus expire and courts reopen.
30 state moratoriums have expired since May, and some tenants were already encountering illegal evictions even with the moratoriums.
Tenants are crowding courtrooms or appearing virtually with low-income families who have endured evictions before and wealthier families facing homelessness for the first time.
The problem will only get worse with 30 million unemployed and uncertainty whether Congress will extend the extra $600 in weekly unemployment benefits that expired. The federal eviction moratorium that protected 12 million renters living in federally subsidized apartments with federally backed mortgages expired July 25. If not extended, landlords can initiate eviction proceedings in 30 days.
Many cities are still running hearings virtually. But others, like New Orleans, have opened their housing courts. Masks and temperature checks are required, but maintaining social distance has been a challenge.
Negotiations between Congress and the White House over further assistance are ongoing.
Photos by Getty Images