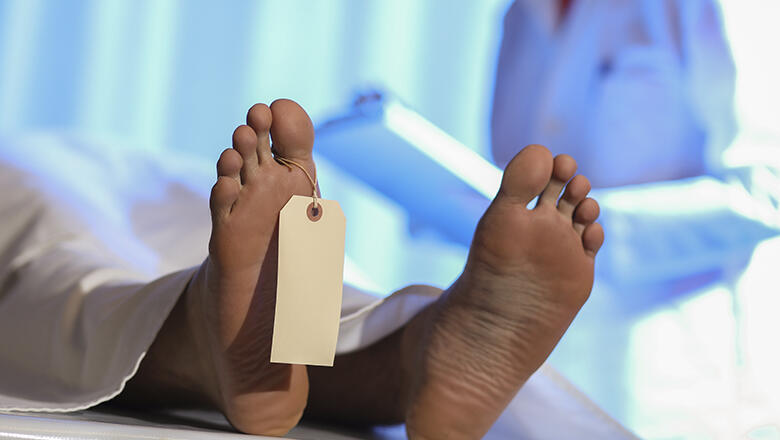 The Macomb County morgue is buried in scandal involving allegations of employees mocking Blacks inquiring about loved ones' deaths, pornography in the office, bullied women who complained and recently brought in a birthday cake frosted with male genitalia art for fun.
The cake pushed one employee too far, so she filed the complaint with the federal government. Now in the hands of the U.S. Equal Employment Opportunity Commission, the three female employees were fired last week for workplace misbehavior that one worker says went on for at least five years.
The employee a death investigator and person of color said she long wanted to report the offensive behavior, but feared retaliation so she stayed quiet.
Then the cake arrived.
"I was livid — furious actually," the woman said. "All these cities are on fire for the Black Lives Matter movement, and here's my staff eating a black penis cake as a joke? That really pushed me over the edge."
Three female morgue employees were fired following a due-process hearing. A fourth employee remains on paid administrative leave as investigators continue to question former employees about allegations involving racist and sexist behavior in the office.
Photos by Getty Images