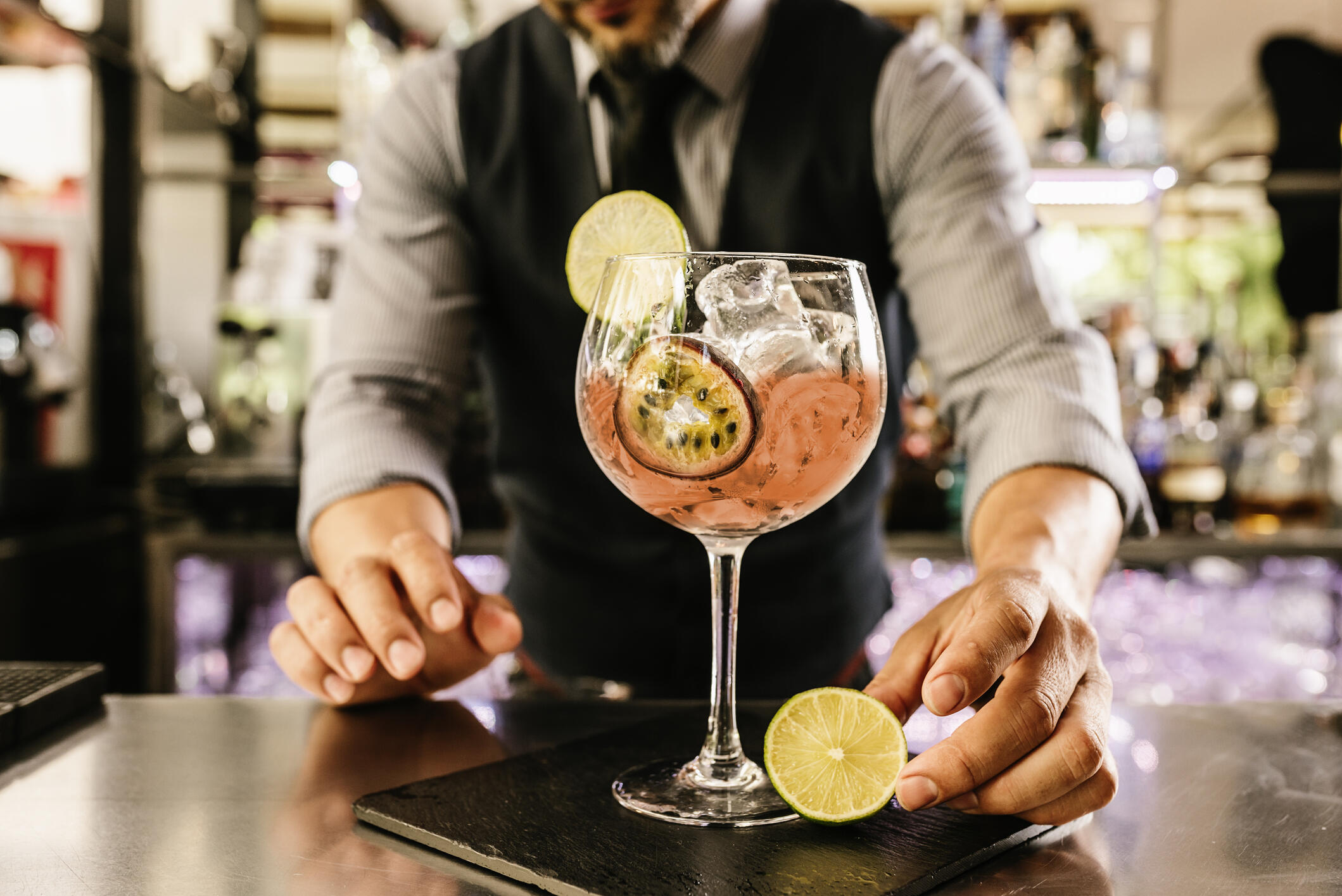 The recent attempt to reopen restaurants and bars failed miserably.
Miami leads the state with more than 117,000 confirmed cases with statewide infections peaking at 15,000 per day.
When asked at what point in future case drops a phase for reopening bars and nightclubs may be feasible
"There is no plan for reopening clubs and bars right now," Miami-Dade County assistant director of communications Patty Abril wrote. "The mayor makes decisions based on the continuous advice of the medical experts and doctors that he's brought into his team. As far as relief, I believe there is a plan for some of the CARES Act money to go to laid-off restaurant workers."
Bars, cafés, and nightclub owners can apply for support grants up to $15,000 per establishment through the South Beach Wine and Food Festival's Industry Relief Fund. Andrea Moreno, public relations manager for the wine and food festival, says nightclubs will not be considered for grants for employee relief from the fund.
"Nightclubs will not be eligible for either fund," says Moreno, referring to the $1.6 million it has already doled and the anticipated CARES Act cash. "All of this is subject to the eligibility requirements mandated by Miami-Dade County, which will be very clearly stated on the [Industry Relief Fund] website once we go live," she adds.
Photos by Getty Images