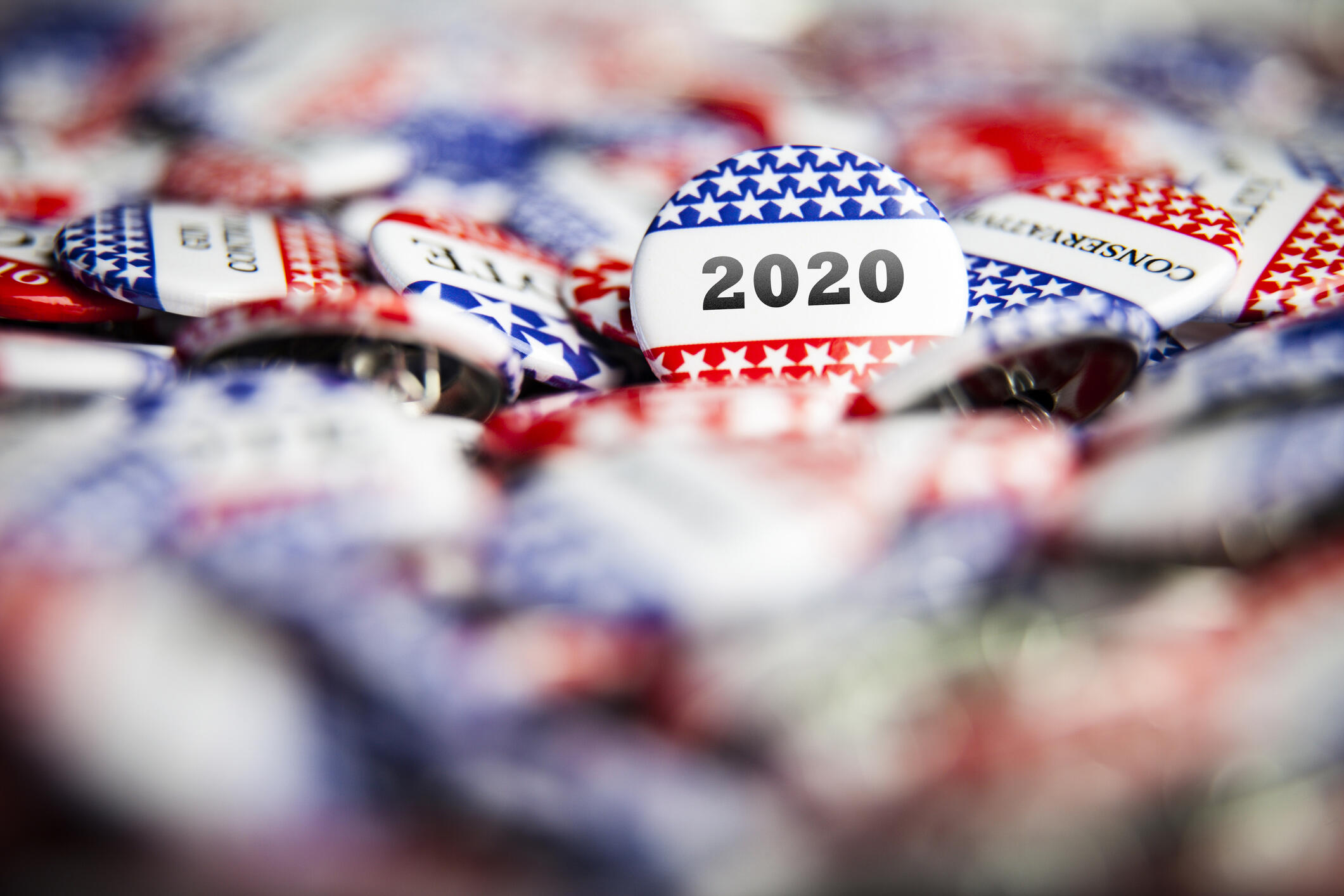 Early voting for Florida's Primary Election got underway in Miami-Dade and Monroe counties.
Early voting in Miami-Dade will run through August 16 at 23 locations. Early voting in Monroe will run through August 15.
In Broward, early voting takes place August 8 through August 16. The Primary Election takes place August 18.
Voting early in Miami-Dade, can be at any of the 23 sites but on Election Day you must cast your ballot at your assigned precinct.
This year, voters will be able to drop off their "Vote by Mail" ballot in a box outside the voting stations.
"Due to the pandemic, we've created new procedures and protocols including the official ballot drop box so voters can drop off their "Vote-by-Mail" ballot without coming in contact with other voters inside the polling place," Miami-Dade Deputy Supervisor of Elections Suzy Trutie.
Voters are also encouraged to review their sample ballot to prepare in advance. The ballot includes a six person race for Miami-Dade mayor also primary races for State Attorney and congressional seats.
Voters can drop off their Vote-by-Mail ballot at any Early Voting site without having to go inside the polling place.
Miami-Dade's Supervisor of Elections Christina White said they will be taking precautions.
"Our poll workers are going to be wearing masks. We've given them face shields, they're going to be wearing gloves, and wiping down all the common touchpoints in the precincts,' she said.
Hand sanitizer will be available to all voters and social distancing protocols will also be in effect.
If a voter refused to wear a facial covering, Trutie said they have a plan for that.
"We have a protocol in place where we will bring the equipment outside and the voter will fill out their ballot and do the entire voting process outside of the polling place," she said.
Photos by Getty Images