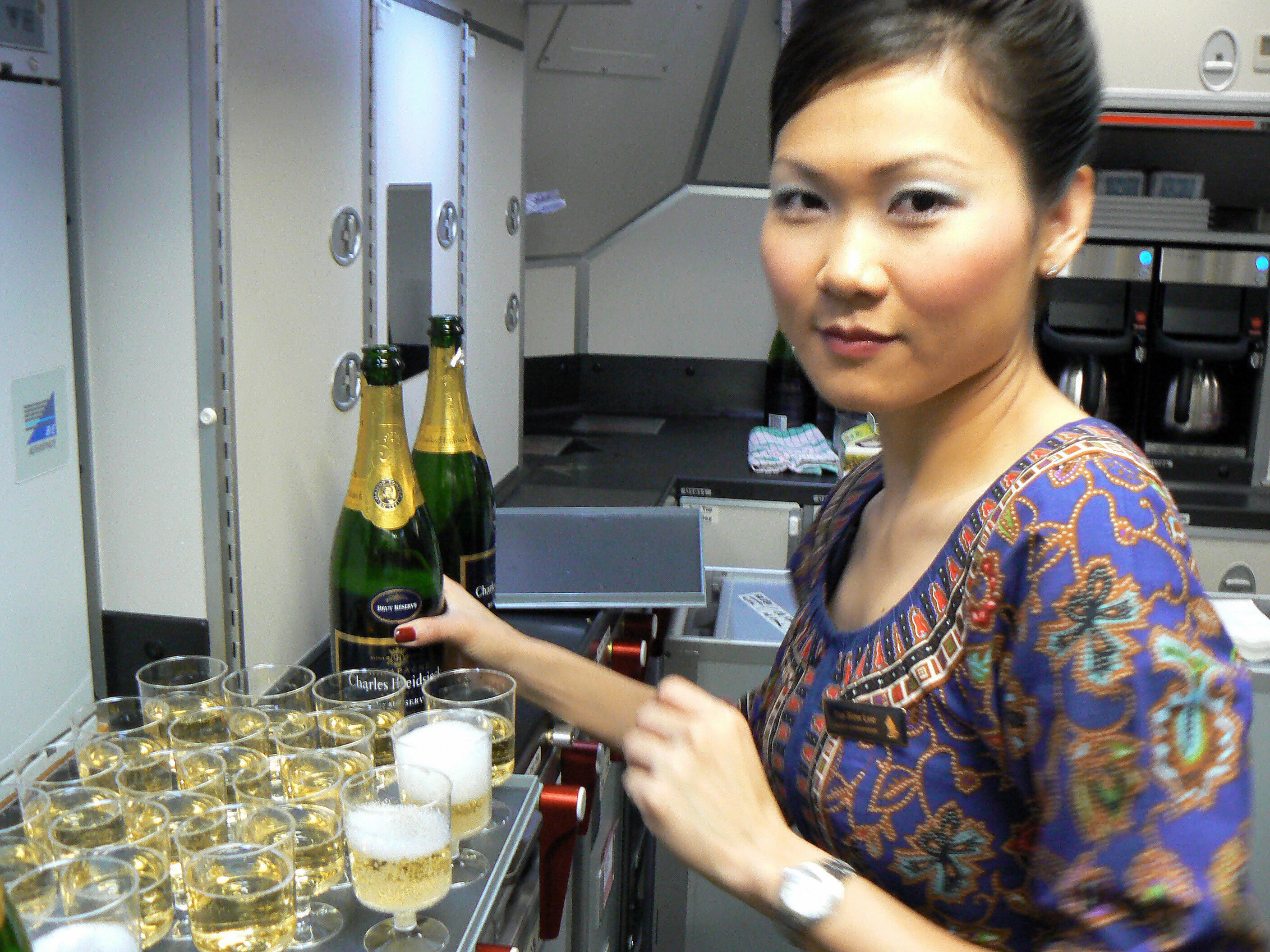 When stay-at-home mandates were placed weddings, parties, and other events were postponed or canceled, so the Champagne industry in France has lost about $2 billion in sales this year.
"Champagne has never lived through anything like this before, even in the World Wars," Anselme Selosse, part of Jacques Selosse Champagnes, said. "We have never experienced … a sudden one-third fall in sales. Over one hundred million bottles unsold."
Champagne, like sauvignon blanc, chardonnay, merlot, and others, doesn't contain more than about 2 to 4 grams of carbs. This makes it a great option to sip on if you're looking for ways to lose weight, since it is made without any extra sugar and many times, organically.
This year's champagne sales losses could force the industry in France to move toward other winemaking.
"Even if the bars and the nightclubs are closed for five years, we don't plan on missing out on customers … There will be a very big change to our marketing that highlights the grandeur of our wines," Paul-Francois Vranken, the founder of Vranken-Pommery Monopole, said. "It should not be forgotten that (champagne) has lived through every single war…But with the other crises, there was a way out. For now, there is no way out — unless we find a vaccine."
Photos by Getty Images