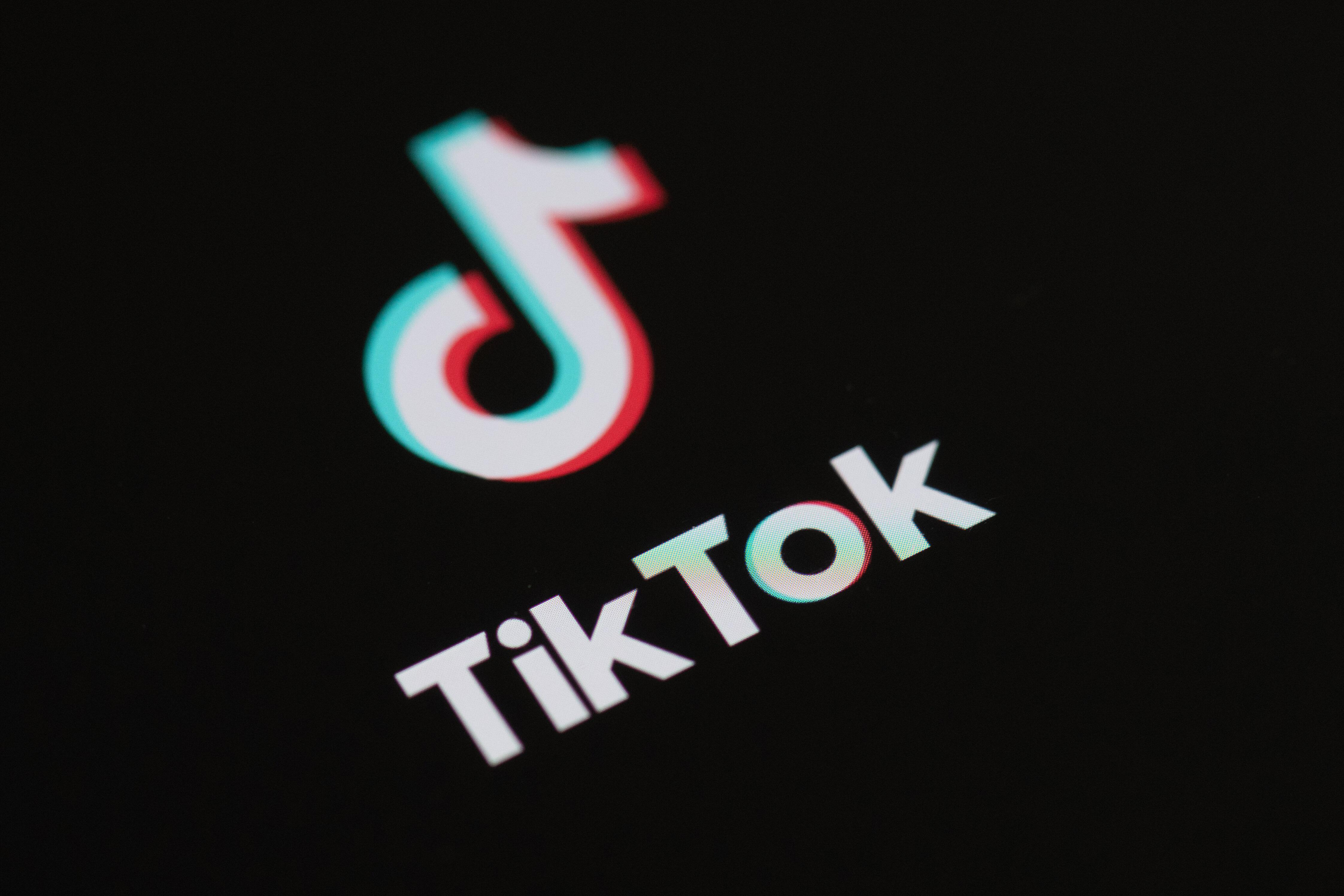 President Donald Trump will allow an American company to acquire Tik Tok with a catch.
Trump has set September 15 as the deadline for TikTok to find a US buyer he will shut down the app in the country. Trump also said any deal would have to include a "substantial amount of money" coming to the US Treasury.
"Right now they don't have any rights unless we give it to them. So if we're going to give them the rights, then ... it has to come into this country," Trump said. "It's a great asset, but it's not a great asset in the United States unless they have approval in the United States. Whether it's Microsoft or somebody else, or if it's the Chinese — what the price is, the United States could — should get a very large percentage of that price. Because we're making it possible," he said.
Trump described his proposal as being similar to a lease between a landlord and a tenant.
"TikTok is a tremendous success, but a big portion of it's in this country," he said.
The President's requirement that some of the money from the deal go to the US Treasury doesn't have a basis in antitrust law, according to Gene Kimmelman, a former chief counsel for the US Department of Justice's Antitrust Division.
"This is quite unusual, this is out of the norm," Kimmelman said. "It's actually quite hard to understand what the president is actually talking about here. ... It's not unheard of for transactions to have broader geopolitical implications between countries, but it's quite remarkable to think about some kind of money being on the table in connection with a transaction."
TikTok said it remains committed to its large American user base. Microsoft says it is still discussing a potential purchase of TikTok.
"[Microsoft] is committed to acquiring TikTok subject to a complete security review and providing proper economic benefits to the United States, including the United States Treasury," the company said.
Microsoft declined to comment beyond the blog post following Trump's remarks on Monday.
The Trump administration has repeatedly targeted the short-form video app in recent weeks, citing concerns over the privacy and security of its American users.
Photos by Getty Images