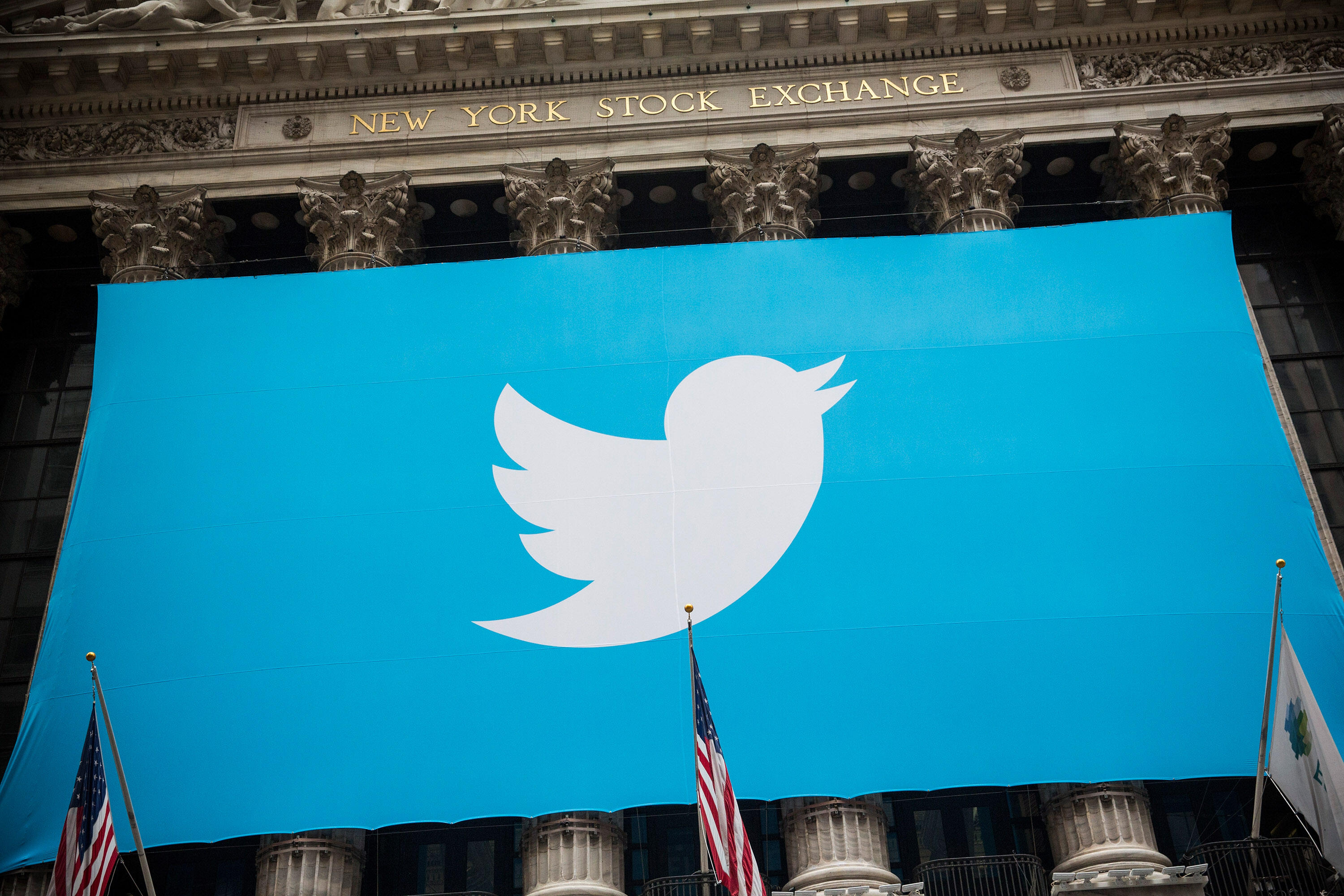 Twitter permanently banned the account of former Ku Klux Klan leader David Duke after violations of the company's hateful conduct policy.
The company's policy forbids accounts that "promote violence against or directly attack or threaten other people" on the basis of personal characteristics.
Duke, was the leader of a KKK offshoot from 1974 to 1978, has been routinely condemned for racism, anti-Semitism, misogyny, and homophobia.
It was unclear what specific action warranted Duke's suspension, but Twitter announced this week that it would block certain URLs and links that contained hateful content.
The company's decision comes after YouTube banned Duke from their platform, alongside accounts of other white supremacists.