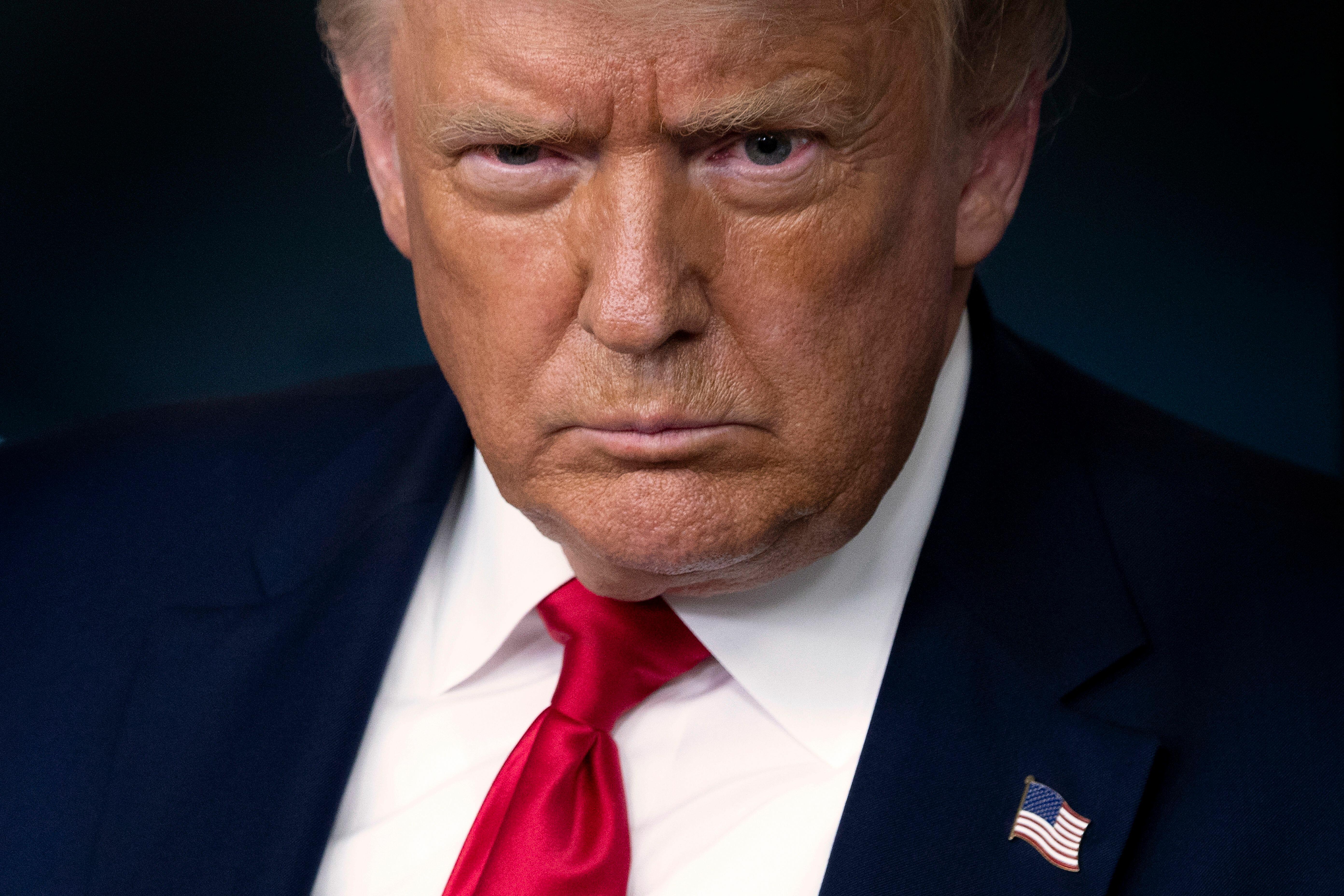 More than 1.4 million laid-off Americans applied for unemployment benefits last week.
The Labor Department reports 19 straight weeks more than 1 million people have applied for unemployment benefits. Americans seeking unemployment checks had never exceeded 700,000 in any one week, even during the Great Recession.
17 million people are collecting traditional jobless benefits, a sign that unemployment checks are keeping many American families afloat.
A resurgence of cases in the South and the West has forced bars, restaurants, beauty salons and other businesses to close again or reduce occupancy. And many states have imposed restrictions on visitors from states that have reported high level of virus cases, so hotels, airlines and other industries that depend on travel are hurt as well.
Rubeela Farooqi, chief U.S. economist at High Frequency Economics, said the jobs numbers were disheartening.
The virus and the lockdowns meant to contain it have hammered the American economy. The Labor Department said that 30.2 million people are receiving some form of unemployment benefits.
A Trump voter, Adams has a message for Republican senators reluctant to spend more money on unemployment aid: "I know they want to be fiscal hawks, but swallow the bitter pill and help out the people who need this help."
Photos by Getty Images