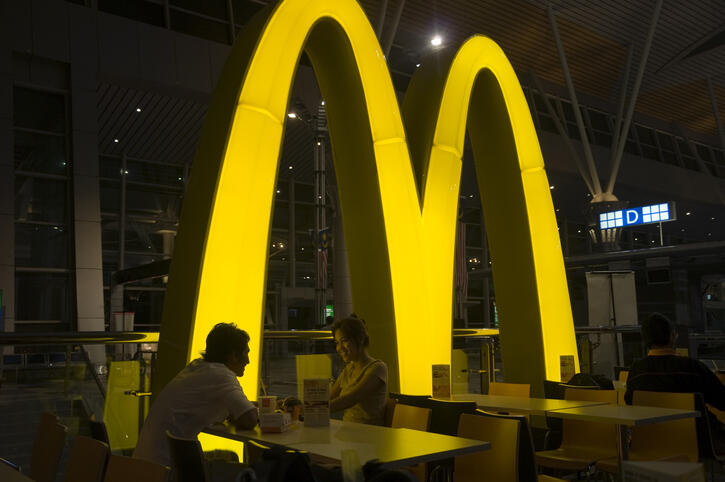 McDonald's has announced that it will be closing 200 locations by the end of 2020. McDonald's CFO Kevin Ozan confirmed McDonald's recently suffered a revenue loss of 30%. Over half of the closing locations live in Walmart stores.
McDonald's is seeing its lowest profits in 13 years, several chains, like Starbucks has plans to close up to 400 stores.
While McDonald's will be disappearing from Walmart locations by the end of the year, the rest won't be. McDonald's has plans to open up 350 new locations in 2020.
Photos by Getty Images