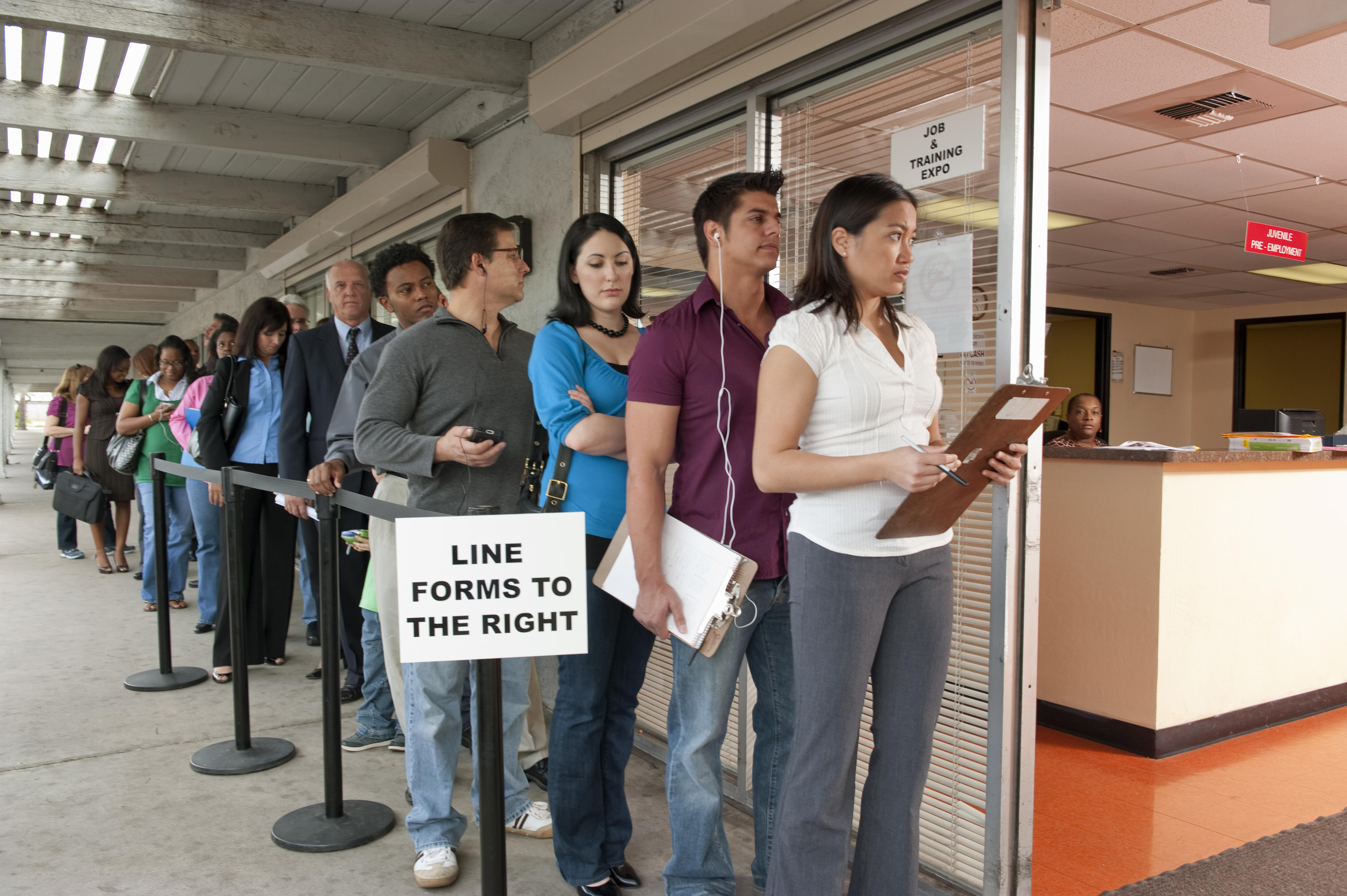 The CARES Act's $600-per-week federal unemployment checks conclude at the end of the month. Now the HEALS Act calls for unemployment benefits worth "approximately 70 to 75 percent" of lost wages, with $200 weekly checks proposed for the August-October.
These renewed federal unemployment checks are part of the Senate's just-detailed stimulus legislation. Americans will receive $200-per-week federal unemployment payments on top of states' unemployment benefits. By October, that amount could be increased to a maximum of $500 to compensate 70 percent of pre-pandemic wages.
States would have two months to implement changes to their unemployment systems to calculate and distribute the 70 percent amount. Speaker of the House Nancy Pelosi (D-CA) and Senate Minority Leader Chuck Schumer (D-NY) are set to formally begin negotiating the stimulus package with Treasury Secretary Steven Mnuchin and White House Chief of Staff Mark Meadows.
In terms of broader disagreements between the political parties, the GOP stimulus bill calls for about $1 trillion in new spending, whereas the House passed the $3 trillion HEROES Act in May. Speaker Pelosi has voiced her desire to pass a stimulus package worth a similar amount as the HEROES Act.
Photos by Getty Images