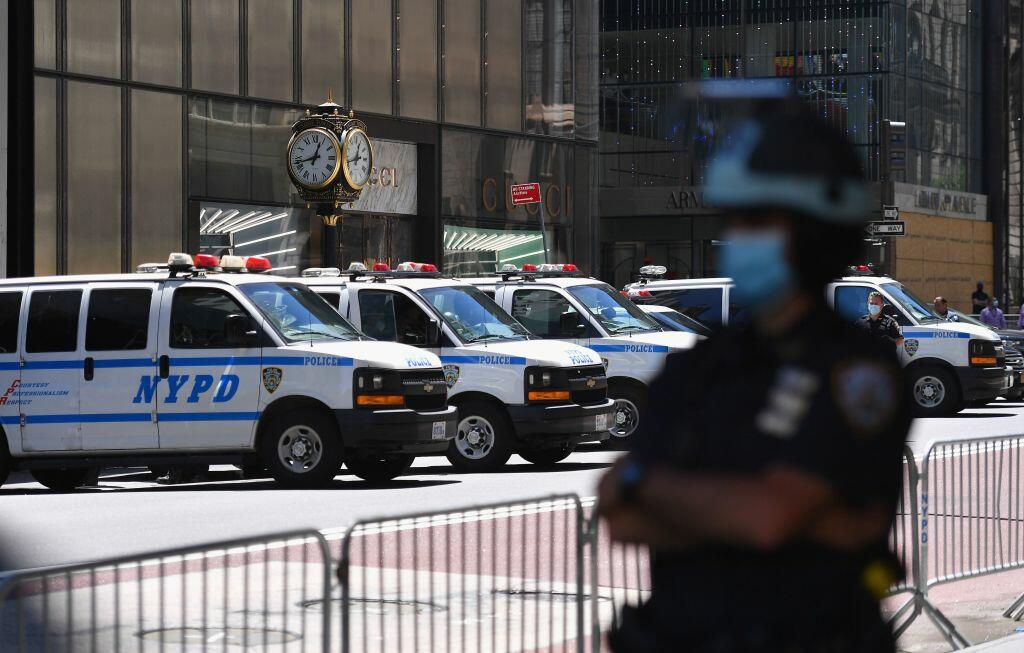 More than 100 police agencies are withdrawing from sending personnel to bolster security at the Democratic National Convention in Milwaukee.
A citizen oversight commission last week directed Milwaukee's police to ban the use of tear gas and pepper spray. The Milwaukee Fire and Police Commission said in its order that Police Chief Alfonso Morales could be fired if he fails to comply.
Since the order was issued, more than 100 law enforcement agencies in Wisconsin and across the country decided against coming to Milwaukee.
Morales did not say which agencies would not be coming or how many officers were still expected. The convention, scheduled for Aug. 17-Aug. 20 at the Wisconsin Center in downtown Milwaukee, has been scaled down to a mostly virtual event. Only about 300 people are expected to attend in-person. Former Vice President Joe Biden has said he will be in Milwaukee to accept the nomination. Despite the event's smaller scale, police are preparing for potentially large protests in and around the venue.
Photos by Getty Images