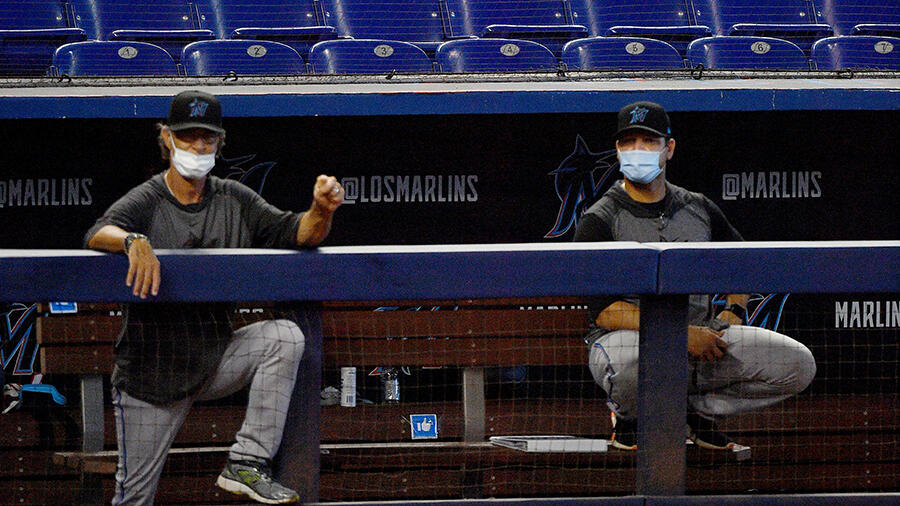 Florida reports a record 191 new fatalities in one day. The previous one-day record was 173 fatalities.
Florida has the second-most COVID-19 cases, behind California. Of those tested in Miami-Dade County 17.5% were positive. 16.86% of the state's adult ICU beds are available. Monroe and Putnam Counties have no ICU beds.
These numbers will fluctuate throughout the day as hospitals and medical centers provide updates. Hospitalizations statewide have increased 79% since July 4, with 8,974 current COVID-19 patients. In Miami-Dade County, ICU beds were at 146% capacity.
Miami Marlins games will be postponed through Sunday after Marlins players were diagnosed with COVID-19.
"Given the current circumstances, MLB believes that it is most prudent to allow the Marlins time to focus on providing care for their players and planning their Baseball Operations for a resumption early next week," the league said in a statement. "The Marlins' personnel who tested positive remain in isolation and are receiving care."
Photos by Getty Images