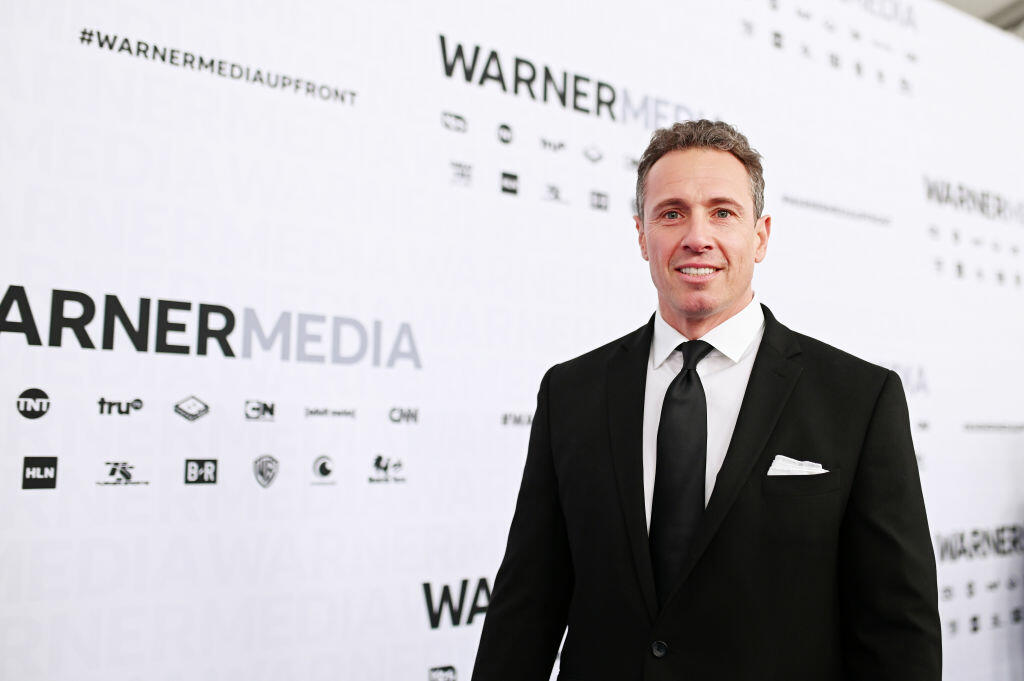 "The Ellen DeGeneres Show" has become the subject of an internal investigation.
WarnerMedia is following numerous accounts of workplace problems.
"We are truly heartbroken and sorry to learn that even one person in our production family has had a negative experience. It's not who we are and not who we strive to be, and not the mission Ellen has set for us," the group said. "For the record, the day to day responsibility of the Ellen show is completely on us. We take all of this very seriously and we realize, as many in the world are learning, that we need to do better, are committed to do better, and we will do better."
DeGeneres' production crew, were subjected to poor communication and told to expect reduced compensation during initial coronavirus shutdowns. The series hired nonunion crews to mount a quarantined production from Ellen's home.
A Warner Bros. spokesperson acknowledged that communication could have been better but cited complications due to the chaos caused by COVID-19.
Photos by Getty Images