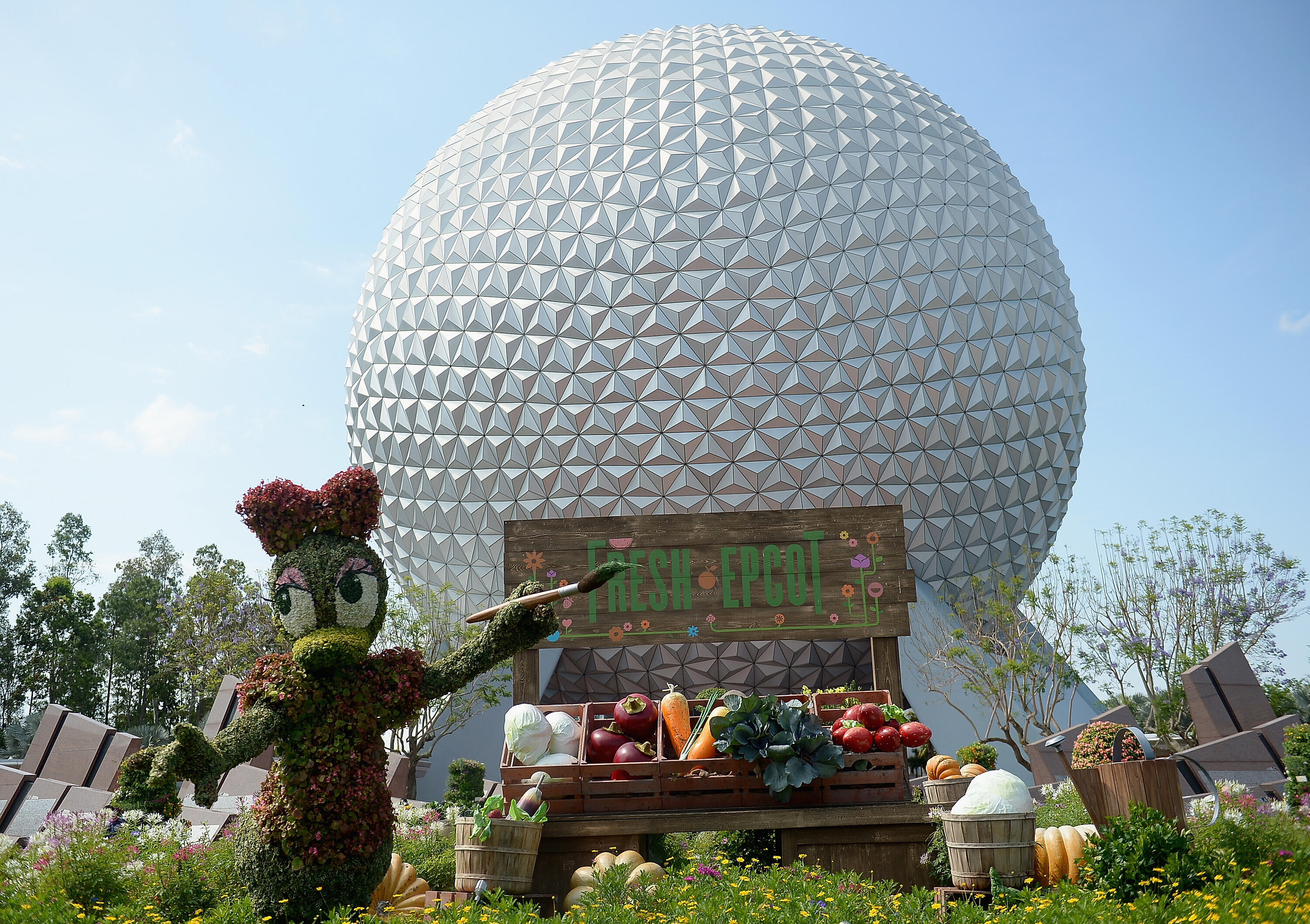 A woman was arrested at Disney World after security found two guns and some marijuana in her child's diaper bag.
Yunique Smith was arrested on misdemeanor counts of carrying a concealed weapon and marijuana possession. Smith was going through the Epcot security line with an adult man, their 7-month-old daughter and her 7-year-old son. A guard spotted a 9mm handgun and a plastic bag containing marijuana. Orange County deputies responded and a search of the diaper bag revealed a .45 caliber handgun on the bottom.
Park rules state no weapons are allowed on Disney property. The arrest occurred three days after Epcot reopened from a nearly four-month closure.
Photos by Getty Imges