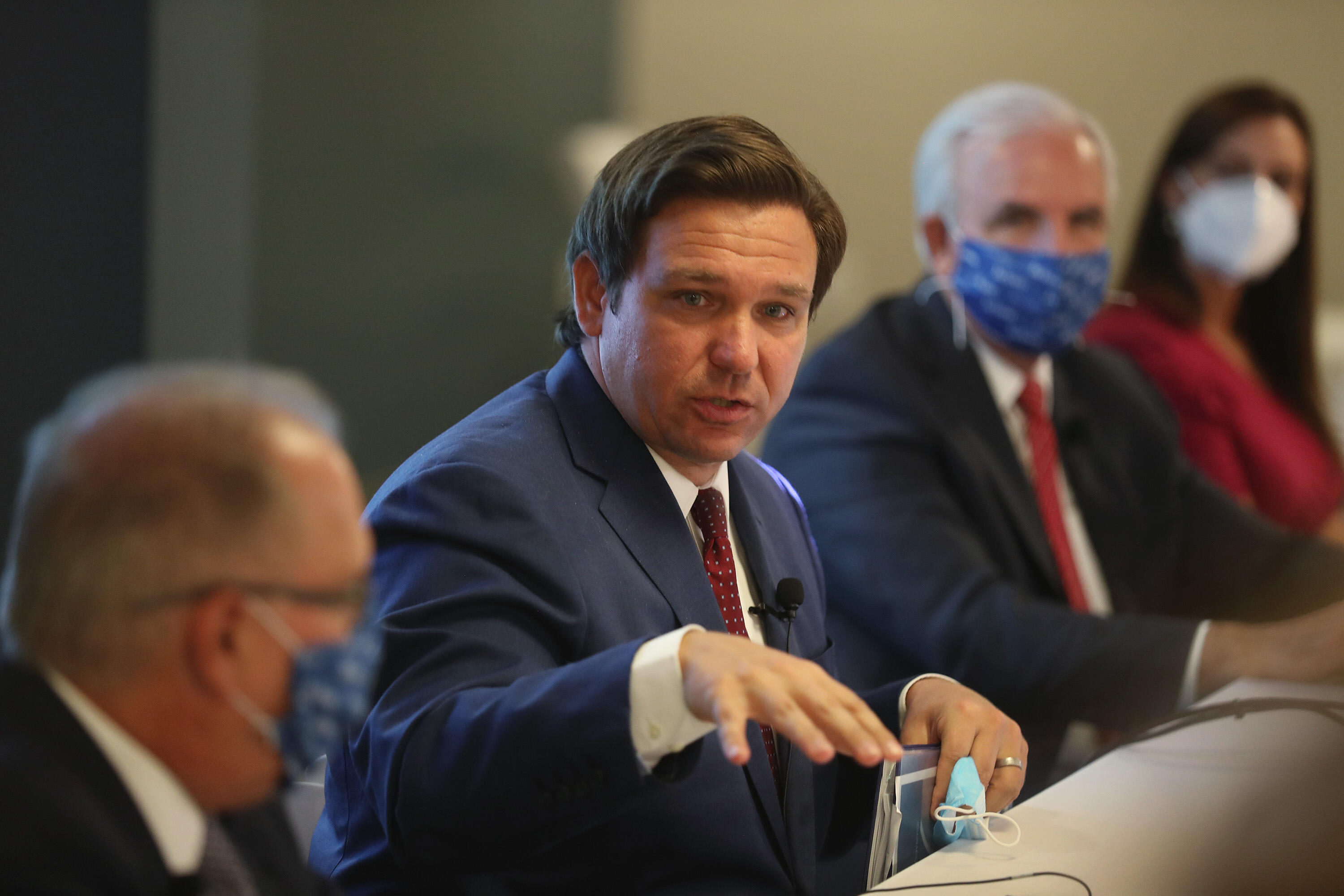 Evictions in South Florida are affecting impoverished Black and brown tenants in Miramar, Pompano Beach, Hollywood, Miami Gardens and Fort Lauderdale.
U.S. evictions filed from March 27 to July 10 are disproportionately impacting impoverished Black and brown tenants.
President Donald Trump signed The Coronavirus Aid, Relief, and Economic Security Act, after Congress passed it. The bill included a moratorium on evictions at federally funded properties. It expires on Saturday and Gov. Ron DeSantis' eviction ban expires Aug. 1.
The moratorium doesn't stop eviction filings.
Photos by getty Images