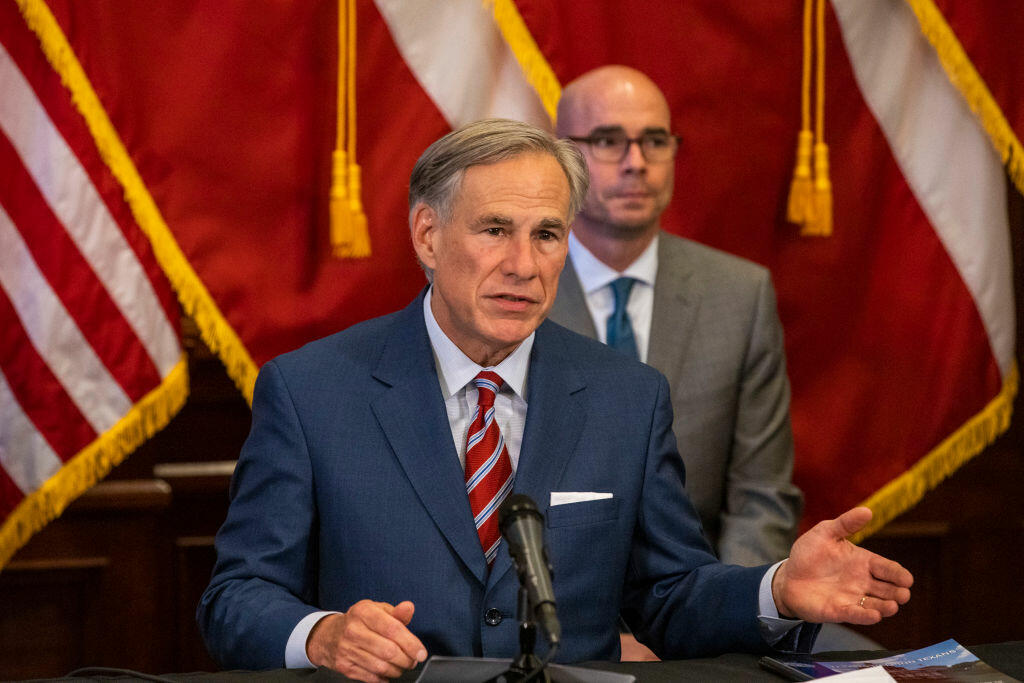 Starr County once went about three weeks without a COVID case. It banned large gatherings, tested hundreds of residents a day, issued stay-at-home orders and required face masks. But after Gov. Greg Abbott issued orders for the reopening of the state, COVID-19 cases surged. Now Starr County is reporting an alarming number of new cases. Starr County Memorial Hospital is overflowing with COVID-19 patients.
The county has been forced to form a so-called "death panel." A county health board which is set to authorize critical care guidelines.
"A committee will deem which patients are likely to die and send them home with family", Jose Vasquez, the county health authority said. "The situation is desperate," Vasquez said. "We cannot continue functioning in the Starr County Memorial Hospital nor in our county in the way that things are going. The numbers are staggering."
Starr County, with a population of about 61,000, is located in the Rio Grande Valley and has more than 1,700 confirmed coronavirus cases and 17 death. Per 100,000 people, Starr County has reported about 92 cases a day over the past week the 11th highest rate in Texas.
Gov. Abbott announced U.S. Navy teams will go to South Texas to provide medical assistance, including the hospital in Starr County.
Photos by Getty Images