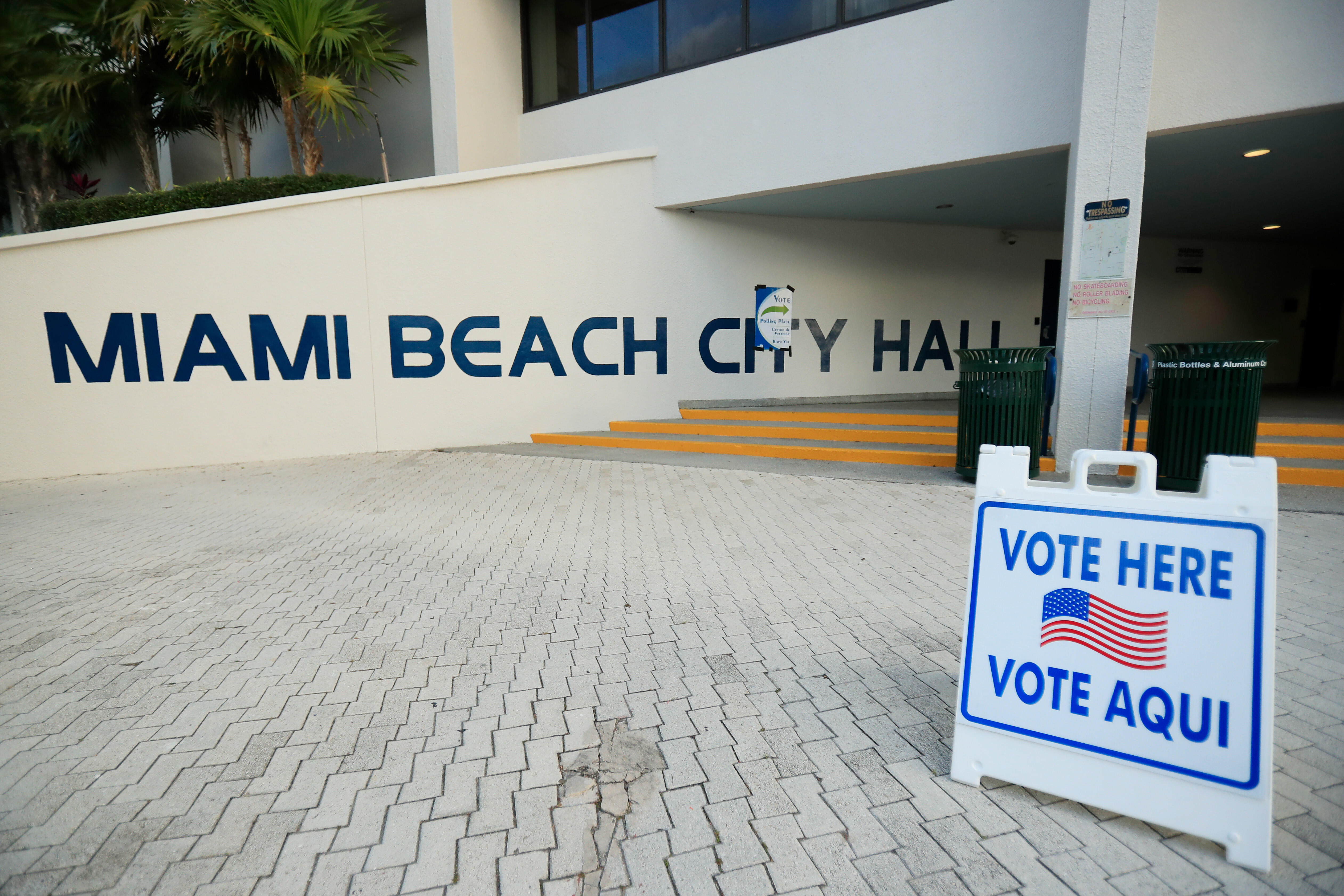 LeBron James is raising funds to help people in Florida with felony records pay outstanding court debts.
More Than A Vote is a campaign to fight Black voter suppression.
"We believe that your right to vote shouldn't depend upon whether or not you can pay to exercise it."
There are around 1.4 million Floridians with felony convictions, and face financial penalties that render them ineligible to vote until they can pay them. The U.S. Supreme Court upheld Florida's rule blocking people from voting if they have any of those outstanding fees.
Gov. Ron DeSantis signed it into law last year. While the deadline to register for Florida's August primary has already passed, residents have until Oct. 5 to register for the presidential election on Nov. 3. Joe Biden, the presumptive Democratic nominee, currently holds a 13-point lead over President Donald Trump in the state, according to a Quinnipiac University poll released Thursday.
Photos by Getty Images