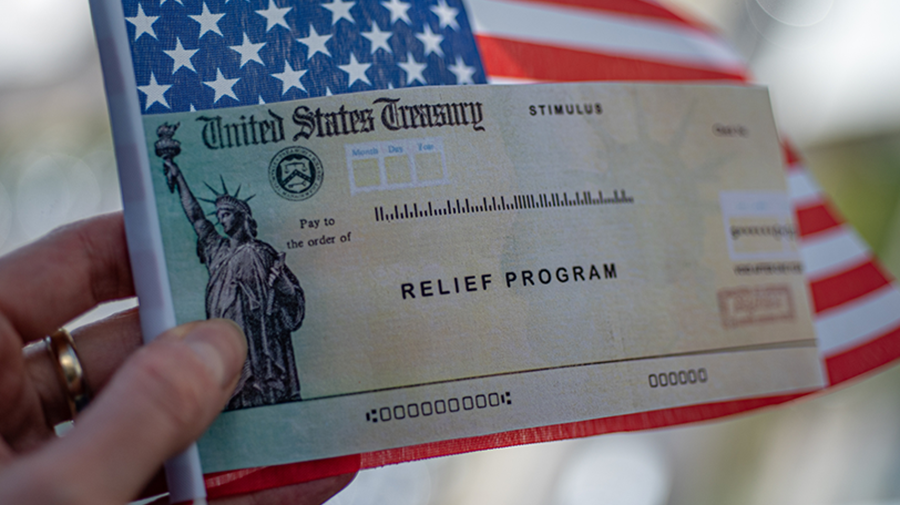 The Senate is expected to introduce their long-awaited, proposed stimulus package.
Senate Majority Leader Mitch McConnell (R-KY) have not confirmed the amount of the second stimulus checks or the criteria to receive a second stimulus check.
The first stimulus check was up to $1,200 for each individual, $2,400 for married/joint filers and up to $500 for dependents. The Senate are leaning toward a proposal of $200 per week for supplemental unemployment benefits, rather than the $600 a week that Congress authorized. Democrats are likely to balk at the proposed reduction is these unemployment benefits.
Congress may use a stop-gap measure while they finalize terms for unemployment benefits.
Senate Republicans and the White House previously had rallied around Sen. Rob Portman (R-OH), who proposed a $450 a week cash return-to-work bonus. Previously, President Donald Trump said he would consider vetoing the stimulus package if it does not include a payroll tax cut. A payroll tax cut would reduce or eliminate Medicare and Social Security tax. Both employees and employers can benefit.
McConnell says he will introduce the stimulus package in multiple bills, rather than a single legislative proposal.
Photos by Getty Images