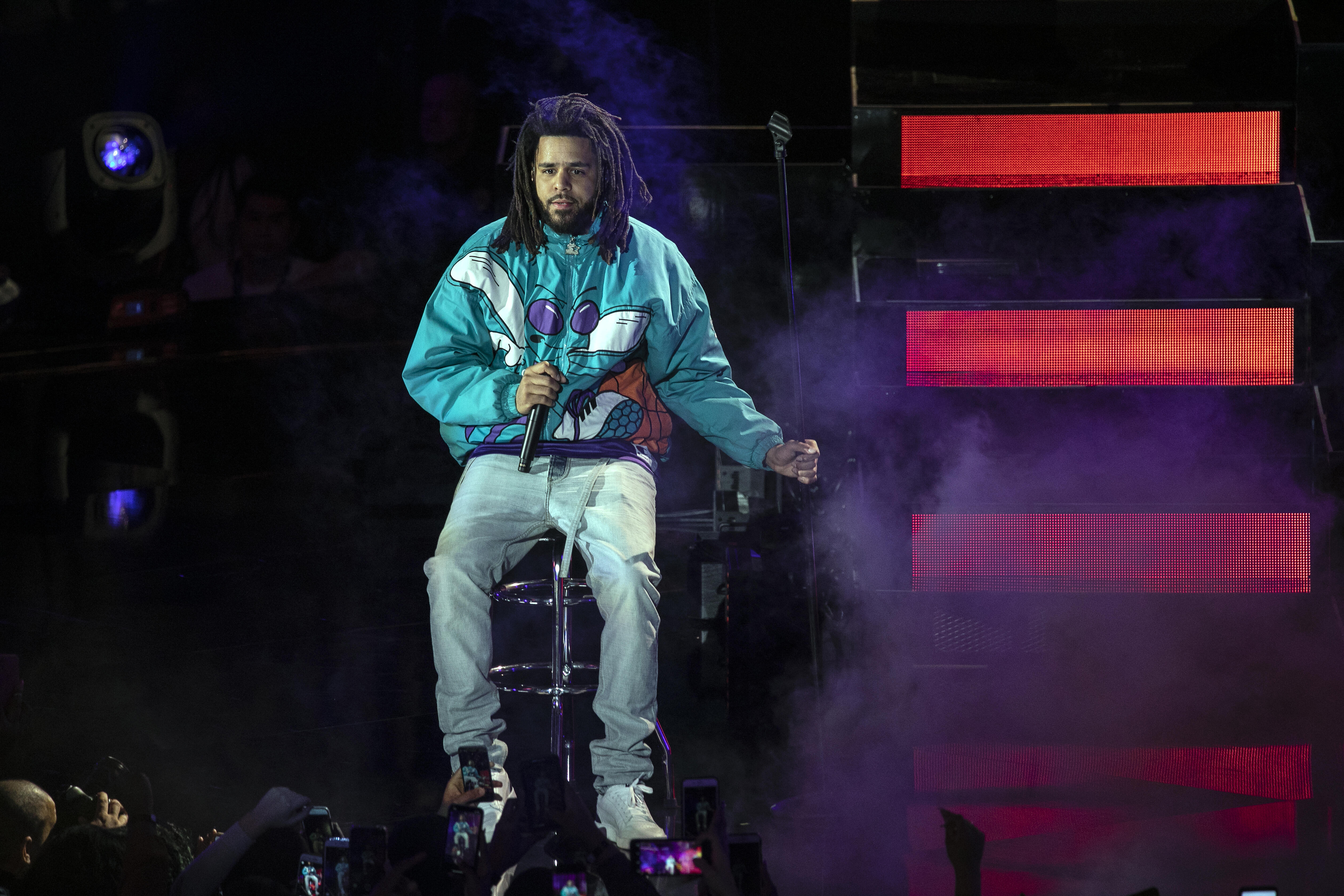 In an article titled "The Audacity," J. Cole recalled how he signed his record deal with Roc Nation without ever actually reading it.
"That day, we both took an elevator way up to the fancy office of a high-end entertainment law firm housed in a New York city high-rise," he remembered. "Far from what I would have imagined, the actual moment of signing the contract was relatively unremarkable. Ib and I sat in a small, quiet conference room across from an associate of my fancy new lawyer. The mountain of papers in front of him included multiple copies of a record deal that I never actually read."
Although Cole's deal worked out well for both parties, many artists have regretted signing contracts with labels.
Last week, Migos sued their lawyer for malpractice and claimed he "robbed and cheated [them] out of millions of dollars" because he never disclosed his ties to their label, Quality Control. Azealia Banks told her fans not to stream her debut album, Broke With Expensive Taste, because her former label was stealing her royalties from her.
Photos by Getty Images