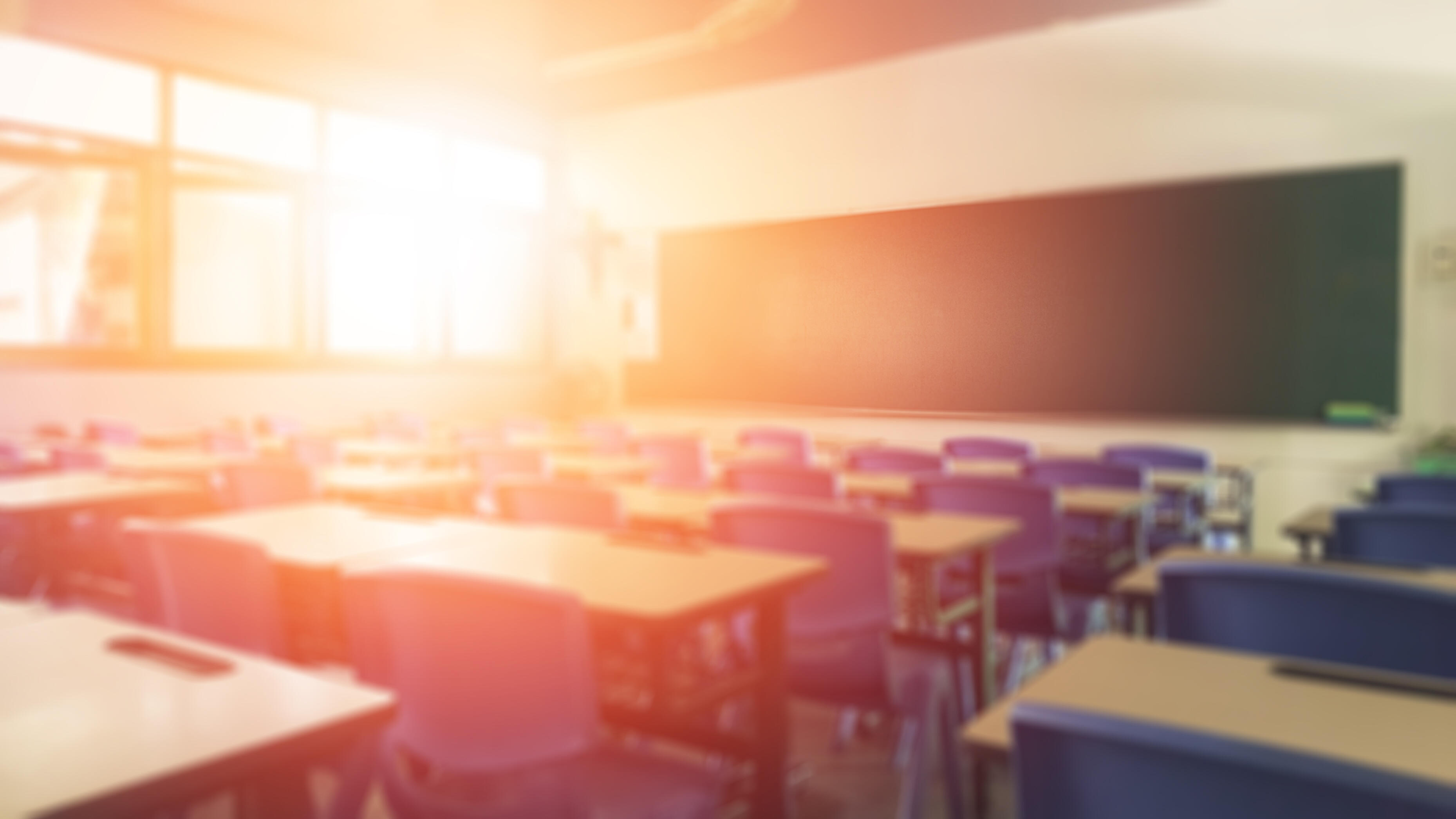 California school districts are planning virtual instruction to start the academic year, but some are offering child care programs in buildings that are off-limits for classroom instruction.
In Glendale, education officials started a program for families in need of child care where students will be dropped off at local schools and placed in small groups to complete online lessons with support from a staff member during what would be school hours.
Kristine Nam, a spokesperson for the Glendale Unified School District, said about 30% of elementary school parents have voiced interest in the program.
"We knew we needed a way to provide opportunities for on campus child care for those families that need it," Nam said. "It certainly is not going to look like a traditional day would look, but we're going to try to make it as structured of a day as possible."
Parent Stacy Hoek questions why state health officials deem it safe for young children to attend child care programs on public school campuses but not classes.
"Why put the children into groups for child care but not for learning?" asked Hoek, who has started an online petition calling on Newsom to let schools resume classroom instruction.
Dr. Mark Ghaly, California's secretary of health and human services, said child care doesn't have to be offered by school districts or on school campuses but can be so long as officials follow state guidance on sanitation and safety for these facilities.
The student district south of Los Angeles offered child care this summer under strict rules including a ratio of one adult for every five children and a check-in routine that includes taking temperatures, washing hands and spraying the bottom of children's shoes with an alcohol solution.
Photos by Getty Images