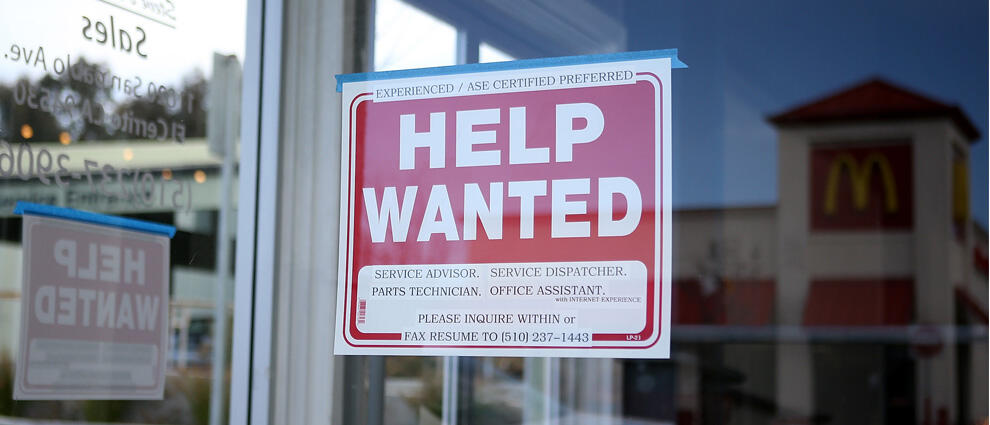 The end is near for the $600 federal lifeline for unemployed Americans. The coronavirus relief program expires this coming week will be the last for which benefits are paid.
Jobless Americans will still get state unemployment benefits, but the $600 enhancement part will leave more than 25 million people thousands of dollars poorer each month.
"These emergency unemployment benefits have been propping up families and propping up the economy now for several months, said Kali Grant, senior policy analyst at the Georgetown Center on Poverty & Inequality. "Ending the benefits prematurely will really set back any economic recovery that may have been on the way."
Congress are beginning to work on the next economic stimulus package. But it's unlikely they'll agree on the next step to help unemployed Americans before the payments lapse.
Senate Republicans, who are expected to release their proposal this week, are generally loath to extend the full benefit. Instead, GOP lawmakers are considering scaling back the enhancement by several hundred dollars and creating a bonus for those who go back to work.
Democrats, want to continue the bigger benefit into 2021.
"The right thing to do for families and the economy is extend supercharged unemployment benefits," said Oregon Sen. Ron Wyden, a Democrat. "They have unquestionably kept the economy afloat."
Photos by Getty Images