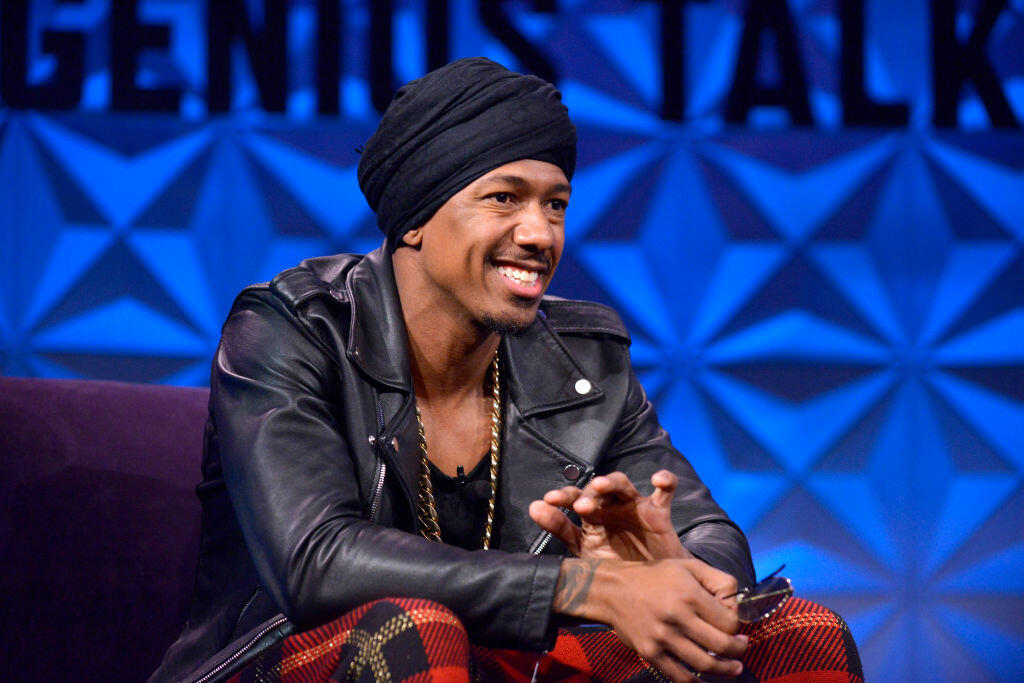 Nick Cannon is in a no-win situation, and now fans are concerned about his well being.
Cannon let his frustrations out saying ... "I hurt an entire community and it pained me to my core, I thought it couldn't get any worse. Then I watched my own community turn on me and call me a sell-out for apologizing."
An hour later, he followed that up, tweeting ... "Y'all can have this planet. I'm out!"
Cannon came under fire for pushing anti-Jewish rhetoric on his "Cannon's Class" podcast, which resulted in ViacomCBS dropping him.
Instead of apologizing, he stuck to his guns and was defiant, but he changed his tune after a discussion with Rabbi Abraham Cooper. He posted a lengthy apology, and he's now getting backlash for apologizing.
Some fans online took Nick's tweets as a sign he might harm himself.
Photos by Getty Images