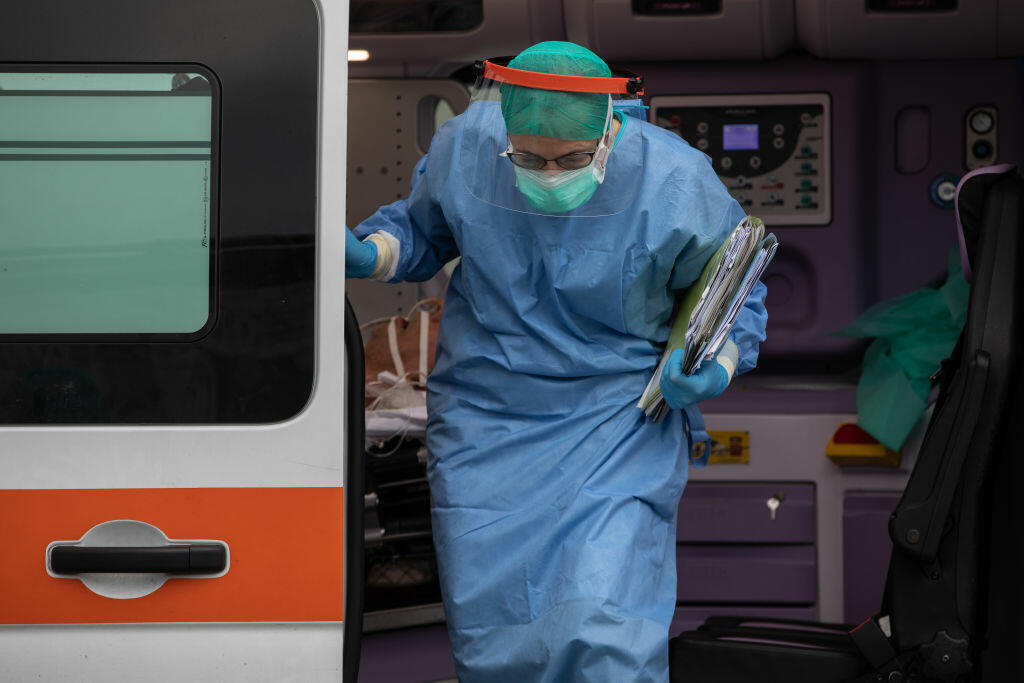 Miami is becoming the epicenter of the pandemic.
Florida recorded more than 12,000 new coronavirus cases AFTER a record-setting weekend. The state set a national record with more than 15,000 cases. Gov. Ron DeSantis acknowledged that the disease is spreading.
"We have to address the virus with steady resolve. We can't get swept away in fear, we have to understand what is going on, understand that we have a long road ahead but we also have to understand that within the context of the moment," he said.
One glimmer of hope is that the positive rate for tests is just over 11%, still four times the 2.3% rate the state had, but a drop from the near 20% of last week. Officials want to get the rate below 5%, which is when they believe spread is less likely.
"We will see if that is a trend or whether that would be something that is short-lived," DeSantis said.
Miami-Dade, Broward and Palm Beach make up for half the new cases.
"We are going to have to start looking at closing stuff again. Right now, people don't believe that can happen. We understand as being the people charged with the health and safety of people in this area, the level of increase is not sustainable," Miami Gardens Mayor Oliver Gilbert said.
Photos by Getty Images