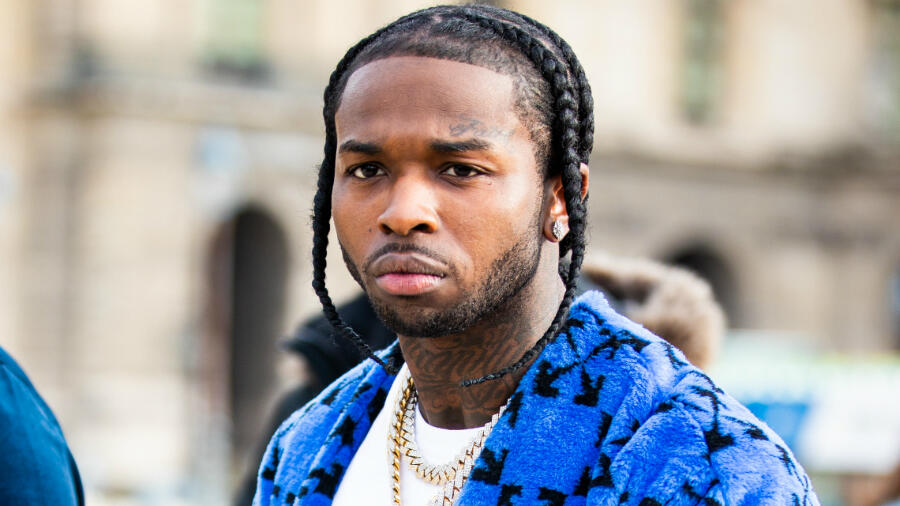 4 suspects have been charged with murder in the shooting death of Pop Smoke.
Corey Walker and Keandre Rodgers killed Pop in the course of a robbery. A 17 and a 15-year-old were also charged with murder and robbery in juvenile court.
LAPD also arrested Jaquan Murphy, but have not charged him in Pop Smoke's death. Capt. Jon Tippet, said Murphy would face murder and attempted murder charges in an unrelated string of shootings that took place in South L.A.
Photos by Getty Images