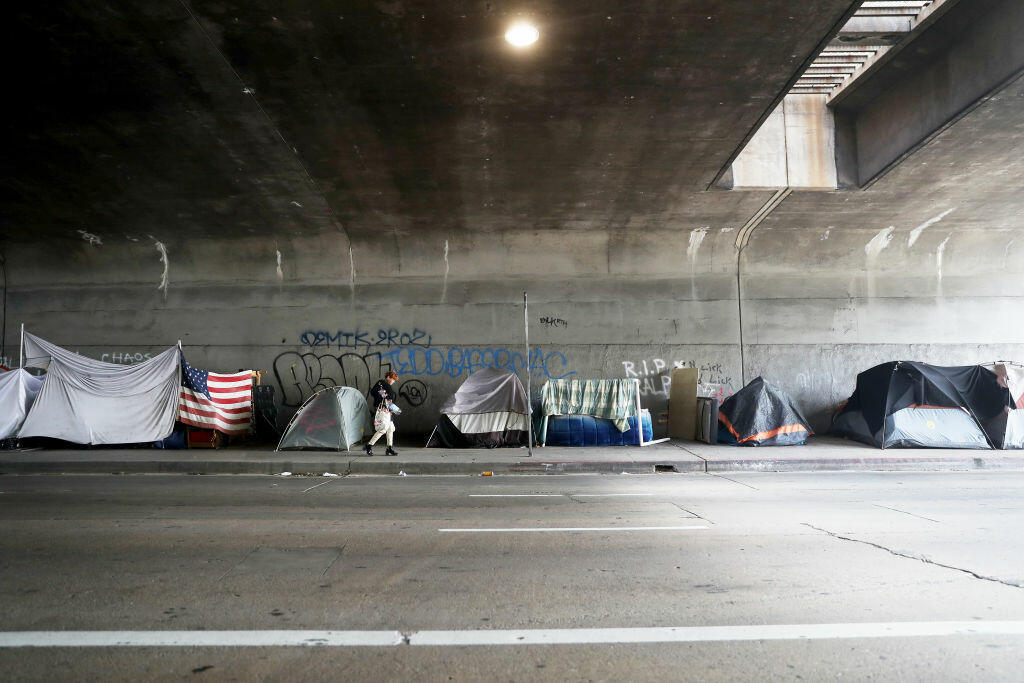 Humanitarian endeavors in Miami require a city permit if it attracts a gathering of 25 people or more and that includes those providing food to the homeless. Organizations will only be allowed to feed the homeless once a week at one of five sites designated by the city. The new ordinance takes effect at the end of this month. The fine is $250 for the first offense and $500 for the second offense.
City Commissioner Manolo Reyes's ordinance, is the latest assault against downtown Miami's homeless population. Local government officials cleared out an encampment under the I-95 overpass. 17 people whose personal belongings were tossed were also unable to secure temporary housing at a local hotel that has a deal with the Miami-Dade Homeless Trust.
The ACLU argues the new feeding requirements would punish individuals who offer food. In a letter submitted before the City Commission's vote the ACLU wrote the ordinance "would effectively serve as an unlawful ban on all public food service to the homeless throughout the city."
The ordinance also face constitutional challenges similar to the lawsuit filed against the City of Fort Lauderdale to overturn a prohibition against feeding the homeless in a city park. The federal appeals court ruled food sharing is protected by the First Amendment.
Photos by Getty Images