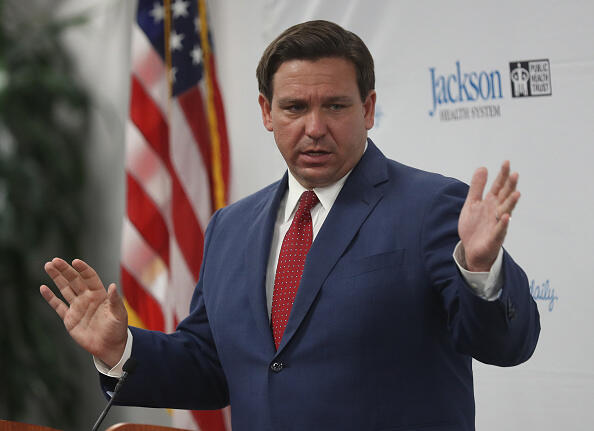 Florida reported 253 new COVID-19 related deaths marking the third day in a row that the State has reported its highest single-day death toll.
The Florida Department of Health reported 186 new deaths due to COVID-19. The next day, that number jumped to 216, then both were eclipsed when 9,943 additional cases were confirmed by the state's department of health.
More than 6,300 have now died and there are more than 460,000 cases across the state, and over 26,000 hospitalizations. Despite the deaths, Florida Governor Ron DeSantis presented an optimistic outlook for the state
"I think when you see those reports, those are probably reflective of infections and hospitalizations that have happened in the past, so it's more of a lagging indicator," DeSantis said. "Whereas I think the (emergency departments) visits, and some of the hospitals censuses, is probably more of a leading indicator of where things are trending."
Photos by Getty Images