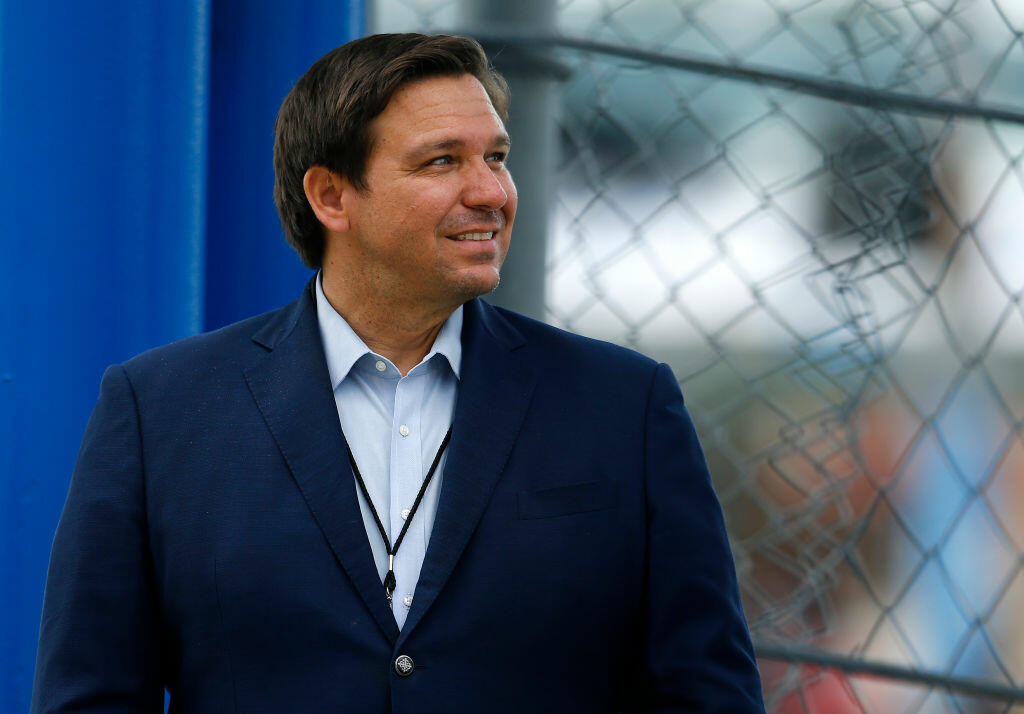 Most emergency rooms in South Florida are feeling the surge in coronavirus patients. With cases rising, the space in intensive care units is dropping.
Every hospital in South Florida with an emergency room had its fair share of sick patients hit with coronavirus, and bed space in intensive care units is shrinking.
State records showed that only 72 ICU beds remain open in Broward County, just under 15 percent of the capacity. In Miami-Dade, 155 ICU beds and Statewide, 16 percent. Some hospitals believe they could be at capacity by the end of the month and that's why so much effort is being placed on prevention.
Gov. Ron DeSantis announced that he's sending 100 nurses on contract with the state to Jackson Memorial to deal with the rising number of patients.
"I think that this will be something very, very helpful for Jackson," he said.
Memorial Healthcare System announced that it will halt elective, non-urgent and non-emergency procedures.
"Memorial Healthcare System is committed to taking care of its community as it monitors the progression of the pandemic in South Florida and continues to manage COVID-19 patients and patients with other non-COVID medical needs," the system said in a statement. "Patients should contact their physician to check on the status of their previously scheduled surgery or procedure."
Photos by Getty Images