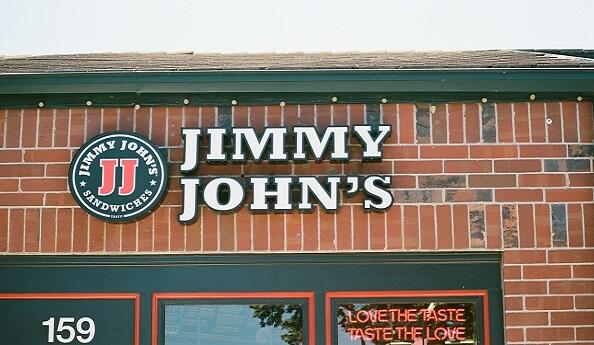 Jimmy John's fired employees from a Georgia branch of the sandwich chain after a video showed one lowering a noose made of bread dough around the neck of a co-worker.
This sparked calls to #Boycottjimmyjohns on social media. Jimmy John's posted a statement that led to the termination of all employees involved.
In the video, a white male puts a noose made out of bread dough over another white male's head while the other two employees laugh and record on their cellphones. The video was posted to Snapchat, where enraged social media responders are calling to #BoycottJimmyJohns.
Photos by Getty Images