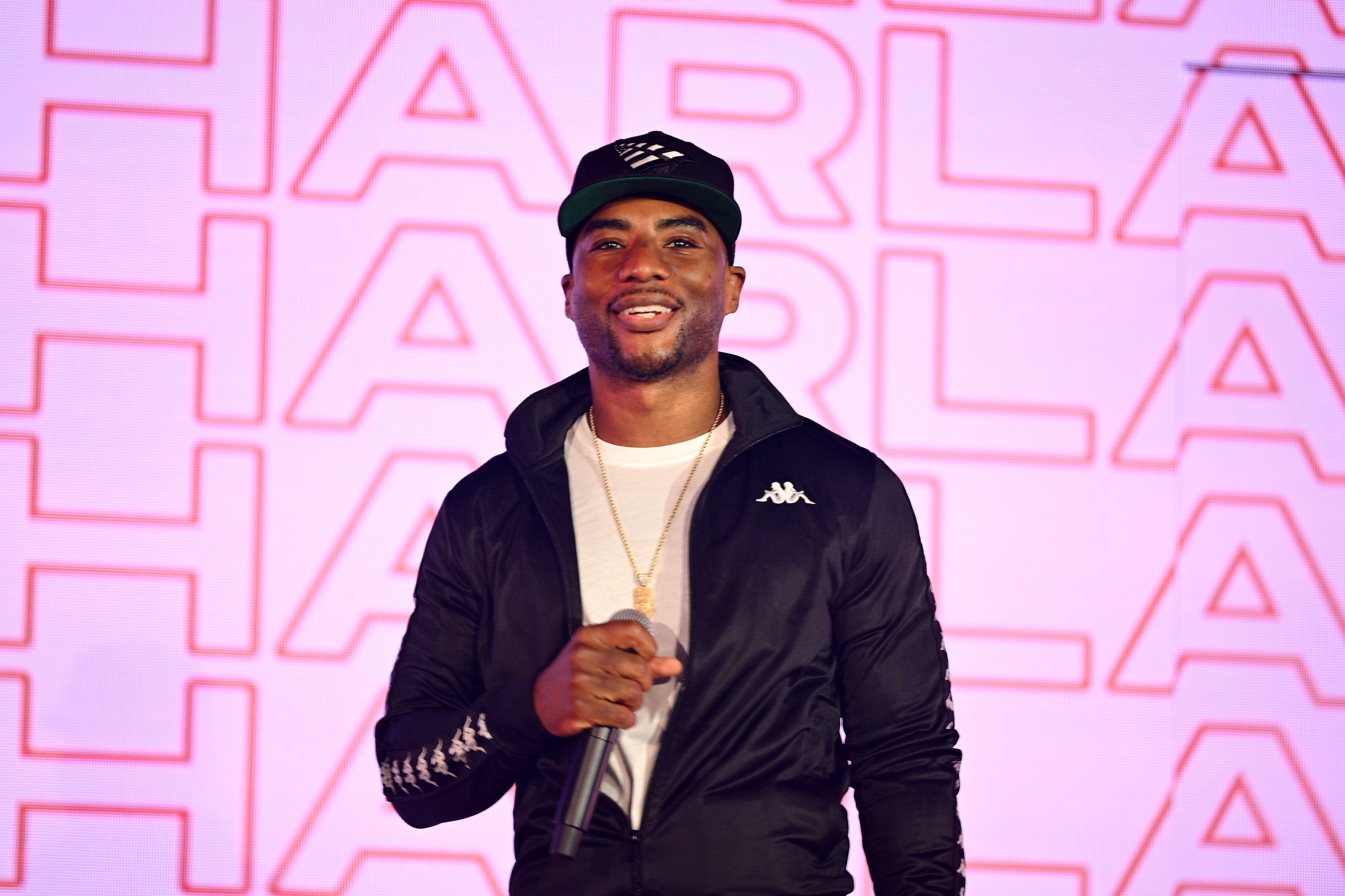 Charlamagne Tha God is hosting a weekly talk show on Comedy Central.
The new weekly half-hour series that will focus on "current events and cultural issues." The goal is to get the series into production by November's Presidential election.
"I love John Oliver every week, I love Bill Maher every week," he said. "There's something to be said about sitting back and being able to observe everything that happened in a week, and then come in say, 'You know what? This is what I want to touch on. But I'm not going to be on here trying to rehash the whole week. Like, no. That's not what I'm here for. I want to talk about the things that can actually impact somebody's life, in a real way — the things that can actually help move the culture forward."
The show will feature guests and interviews.
"I'm in the business of asking the tough questions, and getting actual statements on how I see the world. And you can choose to agree or disagree. But a conversation will be started."
Photos by Getty Images