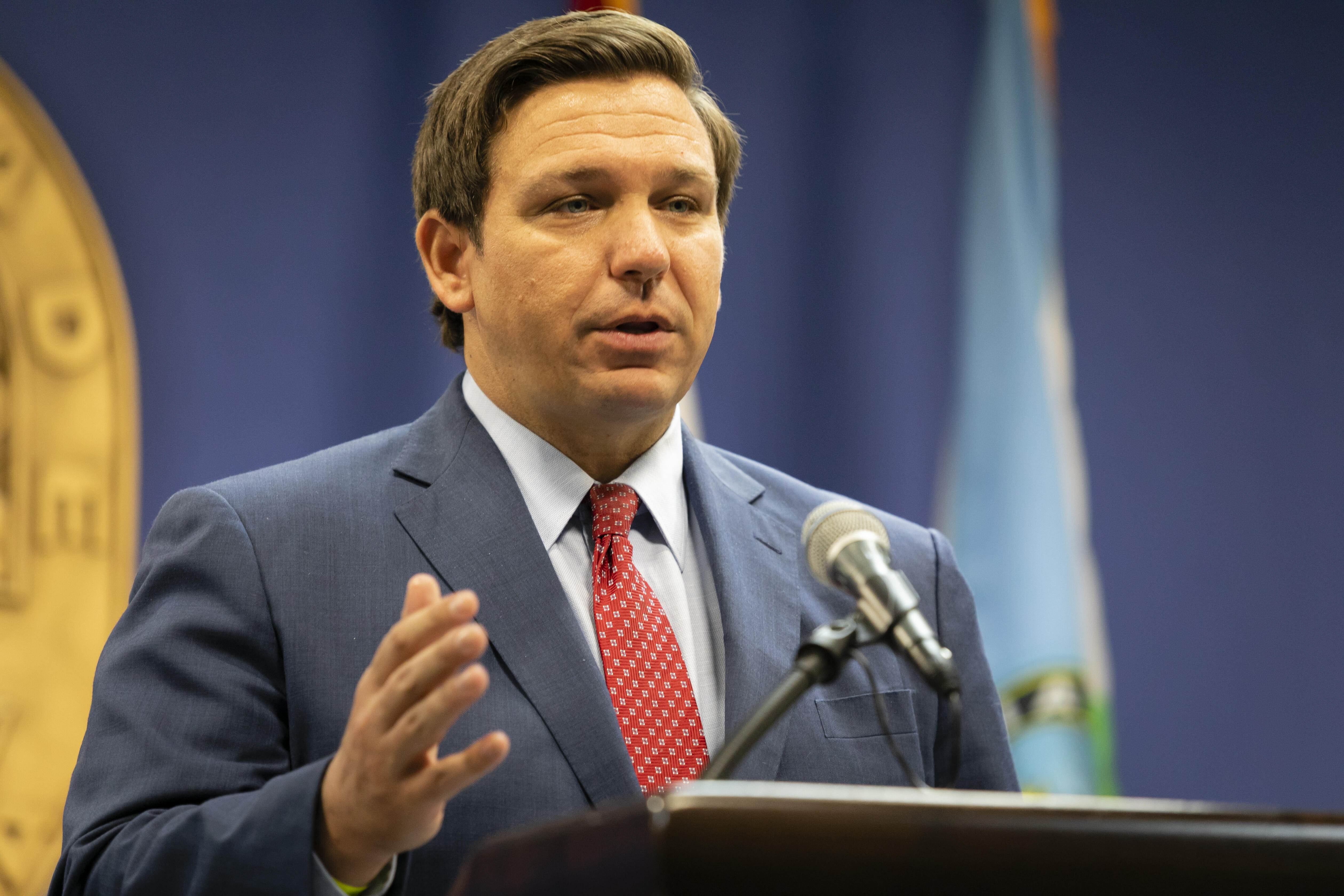 Florida set a single-day record for new coronavirus cases.
Reporting 11,458 new cases of the virus, it broke its previous records and approaches New York's highest daily tally of 11,571.
Nearly all of the new cases, 11,445, were among state residents.
The U.S. as a whole has reported 53,213 new cases, the second day in a row with a tally exceeding 50,000.
Miami-Dade County's efforts to slow the spread of the virus included a new curfew from 10 p.m. to 6 a.m. County Mayor Carlos A. Gimenez also said he was rolling back the reopening of entertainment venues, including movie theaters, bowling alleys and casinos under county control. Governor, Ron DeSantis, is encouraging people in the state to wear face coverings but has not made it a requirement.
Photos bye Getty Images