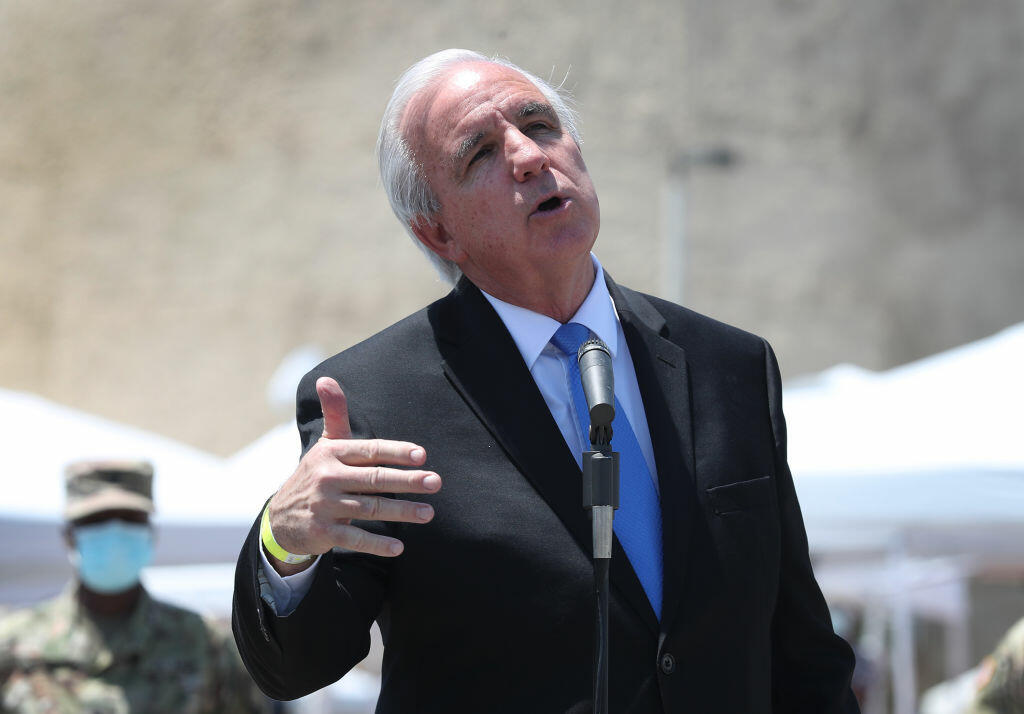 Miami-Dade County Mayor Carlos Gimenez signed an order reimplementing a daily curfew to deal with holiday weekend closures.
The order, goes into effect today and will last until further notice going from 10 p.m. through 6 a.m. The announcement comes after more than 10,000 new COVID-19 cases, breaking the record for single-day number of new infections.
Essential workers, first responders, hospital workers, food delivery services and media will be exempted from the curfew.
"This curfew is meant to stop people from venturing out and hanging out with friends in groups, which has shown to be spreading the virus rapidly," Gimenez said in a statement. "I am also rolling back the reopening of entertainment facilities, such as movie theaters, arcades, casinos (with the exception of tribal casinos, over which the County does not have jurisdiction), adult entertainment, concert houses, bowling alleys and other establishments that have recently had their plans approved by the County."
Jungle Island and Zoo Miami will be closed until further notice due to the emergency order.
County officials also said individuals going to restaurants will have to keep their masks on while seated at their table "If you are waiting for your meal at a restaurant table, keep your mask on while having a conversation with those around you."
Beaches in Broward County will also remain closed for the holiday weekend.
"We will have police officers stationed, just like we did during the the initial shutdown in March," said Fort Lauderdale Mayor Dean Trantalis. "We closed our beaches March 15th to spring breakers, again for the same reasons, again to avoid the cluster gathering of individuals."
Gatherings of more than 10 people are prohibited. City of Miami Mayor Francis Suarez stressed that residents should adhere to this safety guideline.
"We are urging people not to congregate. We cancelled our Fourth of July fireworks show so people are not tempted to congregate," he said.