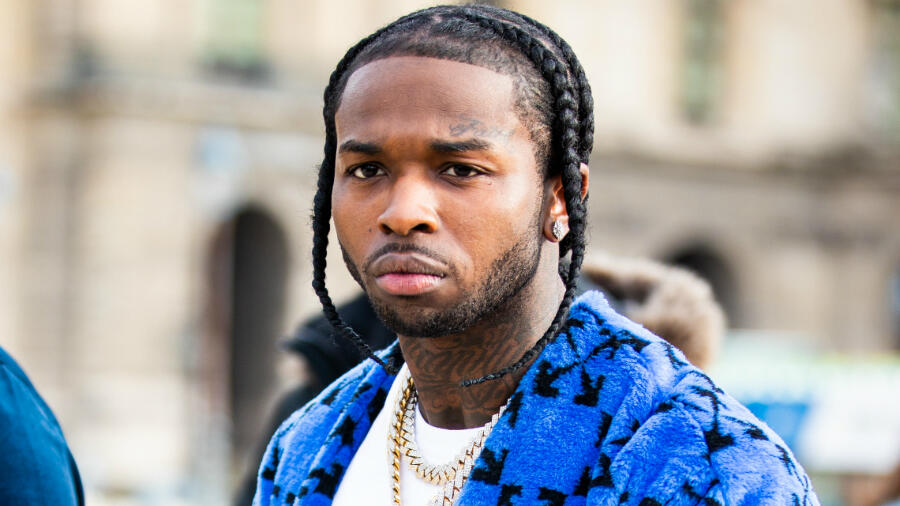 Police have arrested 5 suspects in the Pop Smoke Murder Investigation.
19-year-old Corey Walker, 18-year-old Keandre D. Rogers, and 21-year-old Jaquan Murphy. Walker and Rogers were booked for murder, while Murphy's facing an attempted murder charge. Their bail's set at $1 million each. Information on the 2 juvenile suspects has not been released.
It's been reported that members of an L.A. street gang were involved in Pop's murder, as well as the murder of 18-year-old Kamryn Stone, who was killed in a Rose Bowl parking lot.
The LAPD teamed up with Pasadena PD on its investigations.
Photos by Getty Images