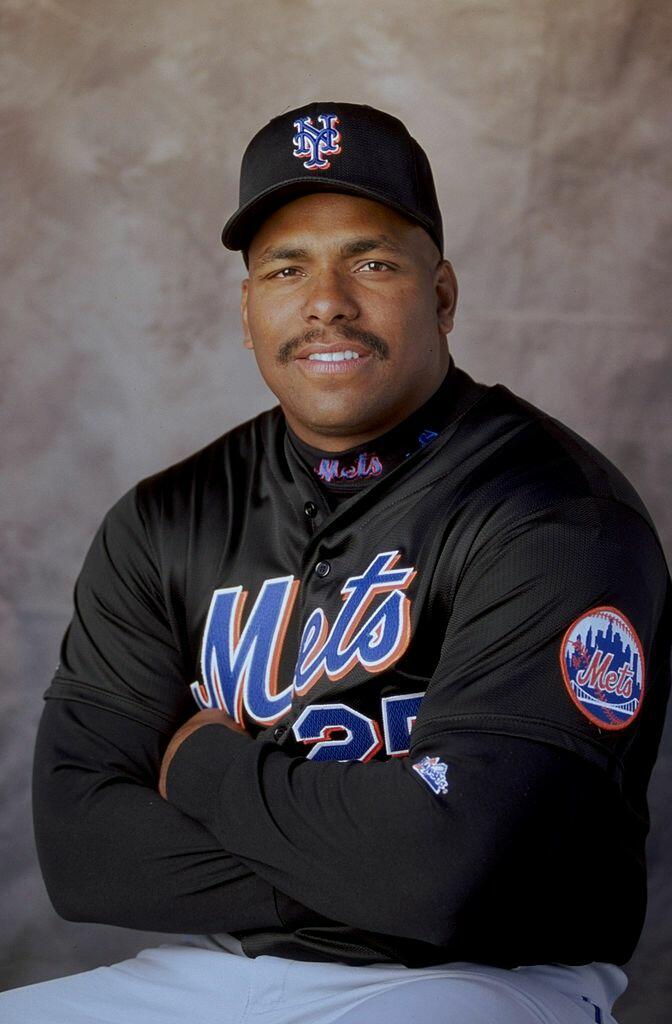 It's July 1st, Happy Bobby Bonilla Day!
57-year-old Bobby Bonilla will collect a check for $1,193,248.20 from the New York Mets, as he has every July 1 from 2011 and through 2035.
Why does Bonilla get this payday?
In 2000, the Mets agreed to buy out the remaining $5.9 million on Bonilla's contract, but instead of paying him the $5.9 million at the time, they agreed to make annual payments of nearly $1.2 million for 25 years starting July 1, 2011, including a negotiated 8% interest.
At the time, Mets ownership was invested in a account that promised double-digit returns, to make a significant profit, but that did not work out.
Bonilla last played for the Mets in 1999 and last played in the majors for the Cardinals in 2001, but he will be paid through 2035 (when he'll be 72).
Photos by Getty Images