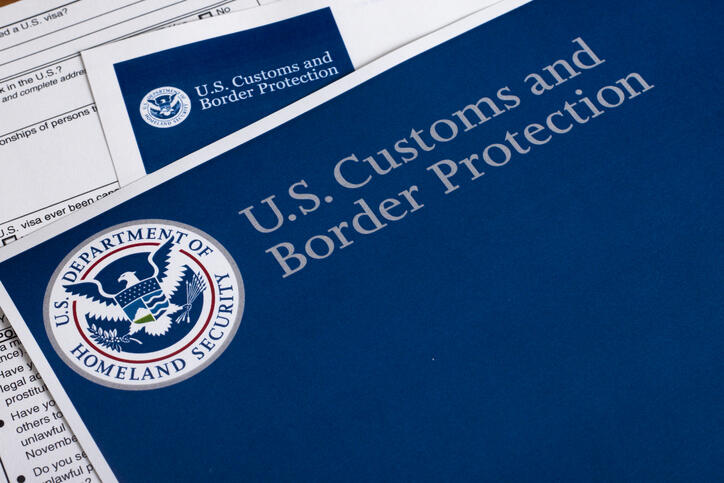 U.S. Customs and Border Protection announced they seized a shipment of weaves and other beauty accessories suspected to be made out of human hair taken from people locked inside a Chinese internment camp.
13 tons of hair products worth more than $800,000 had signs of "potential human right abuses of forced child labor and imprisonment," the agency said in a release.
Violations included "use of prison labor" and "additional situations of forced labor, including, but not limited to, excessive overtime, withholding of wages, and the restriction of movement,".
"The production of these goods constitutes a very serious human rights violation, and the detention order is intended to send a clear and direct message to all entities seeking to do business with the United States that illicit and inhumane practices will not be tolerated in U.S. supply chains," said Brenda Smith, Executive Assistant Commissioner of the CBP Office of Trade.
Rushan Abbas, a Uighur American activist whose sister is believed to be locked in a detention camp, said women who use hair weaves should think about who might be making them.
"This is so heartbreaking for us," she said. "I want people to think about the slavery people are experiencing today. My sister is sitting somewhere being forced to make what, hairpieces?"
The massive shipment was made by Lop County Meixin Hair Product Co. Ltd. Customs made a similar seizure from a different Chinese company in May, though that was of synthetic hair.
Photos by Getty Images