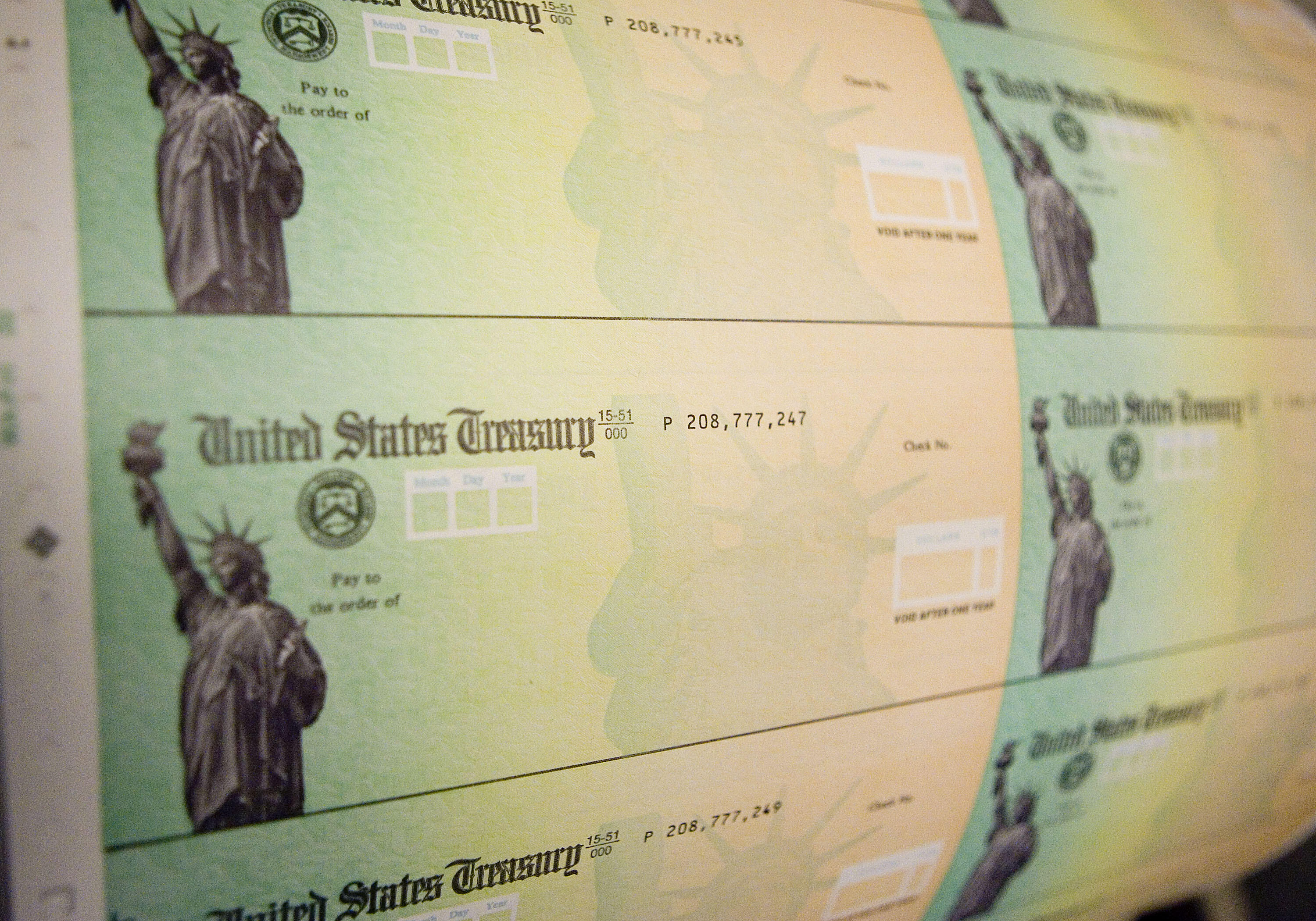 The CARES Act to help consumers weather economic downturn is calling for a second round of stimulus checks.
The proposed $3 trillion HEROES, Act would authorize another round of stimulus payments for most U.S. households. While passed by the Democratic House, it still must get through the Republican Senate.
There are signs the White House may get behind additional funding. The administration is working on its own plan.
President Donald Trump said his administration will be "asking for additional stimulus money,".
To be sure, it's unclear whether the HEROES Act will pass, or what its final contents might be. But here's what Americans could be looking at if the bill passes.
How much money could I get with a second stimulus check?
The HEROES Act offers a larger stimulus payment of $1,200, including children.
HEROES caps total payments at $6,000 per family. .
HEROES includes all dependents, which means that older teens and college students will be eligible for the $1,200 per-person payments.
HEROES would require only that a taxpayer have a "taxpayer identification number" — a number used by immigrants to pay taxes rather than a Social Security number.
Photos by Getty Images