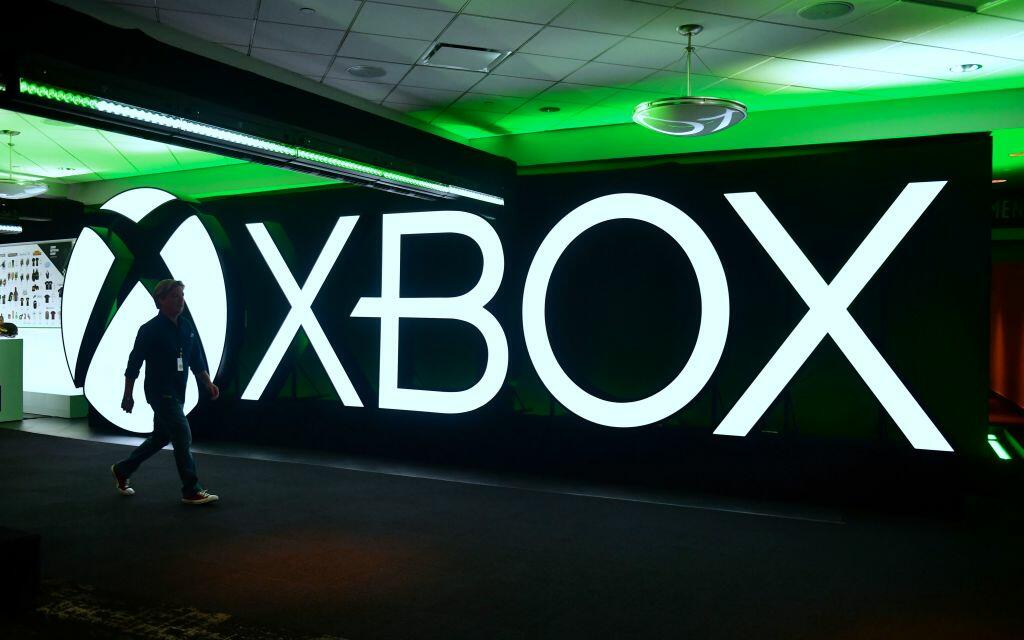 Microsoft could be showing off the Xbox Series S as soon as August.
The rumored cheaper version of the Xbox Series X, was intended to be unveiled at E3 prior to the cancellation of the gaming event due to the spread of COVID-19. Development was slowed due to remote working, but the console reportedly has the same GPU as the Xbox Series X.
The Xbox Series X is slated to launch in holiday 2020 with the price still unknown, but estimated to be around $500.
Photoss by Getty Images