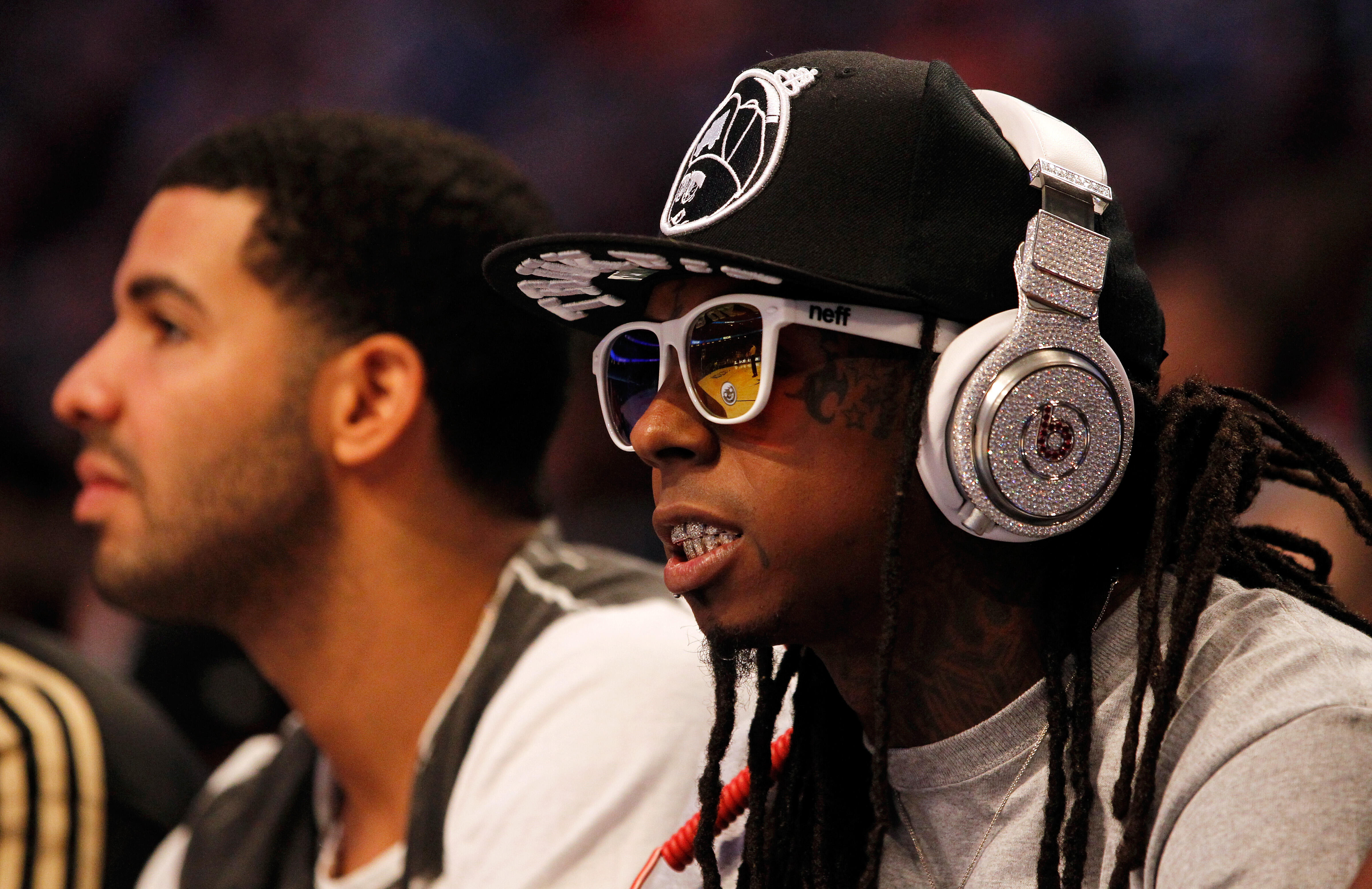 Young Money is coming out with a new collaboration as Lil Wayne and producer Mannie Fresh, revealing they're at work with a new album.
"That's something the whole world has been asking for forever," said Fresh.
The release date, looks like 2021.
"Before it's over with, 2021, after this whole coronavirus bullshit, we will drop the album and it's just gonna be solely me and him," says Mannie Fresh.
Photos by Getty Images