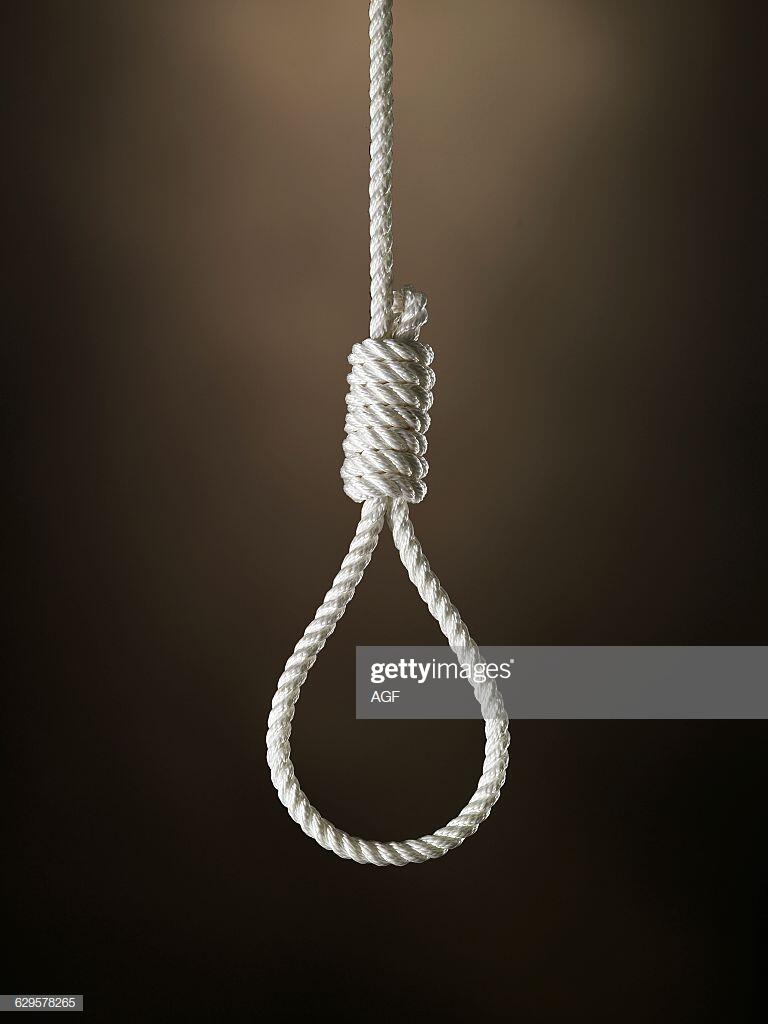 A noose was found in the building of a Black South Florida attorney.
The noose was found on the door outside Ronald Surin's Champagne & Surin Law Office.
"It was made of a brown, leather type of material, and it was three, four, no more than five loops around," Surin said. "Initially, my assistant had come to the office, and she was hysterical when she saw that noose hanging down the handle. When I came in later and I saw it, I casually removed it and tossed it in the garbage."
"I was busy and paid no attention until I shared it with my wife. I have been free for so long that no man can enslave my mind nor instill a spirit of fear in me! I'm not in fear because I cannot fathom any notion that I had a personal issue with someone," Surin said.
He said it could be a prank but contacted the police, so there is a record of it. Surin plans to upgrade his security system, and the law firm will stay where they are.