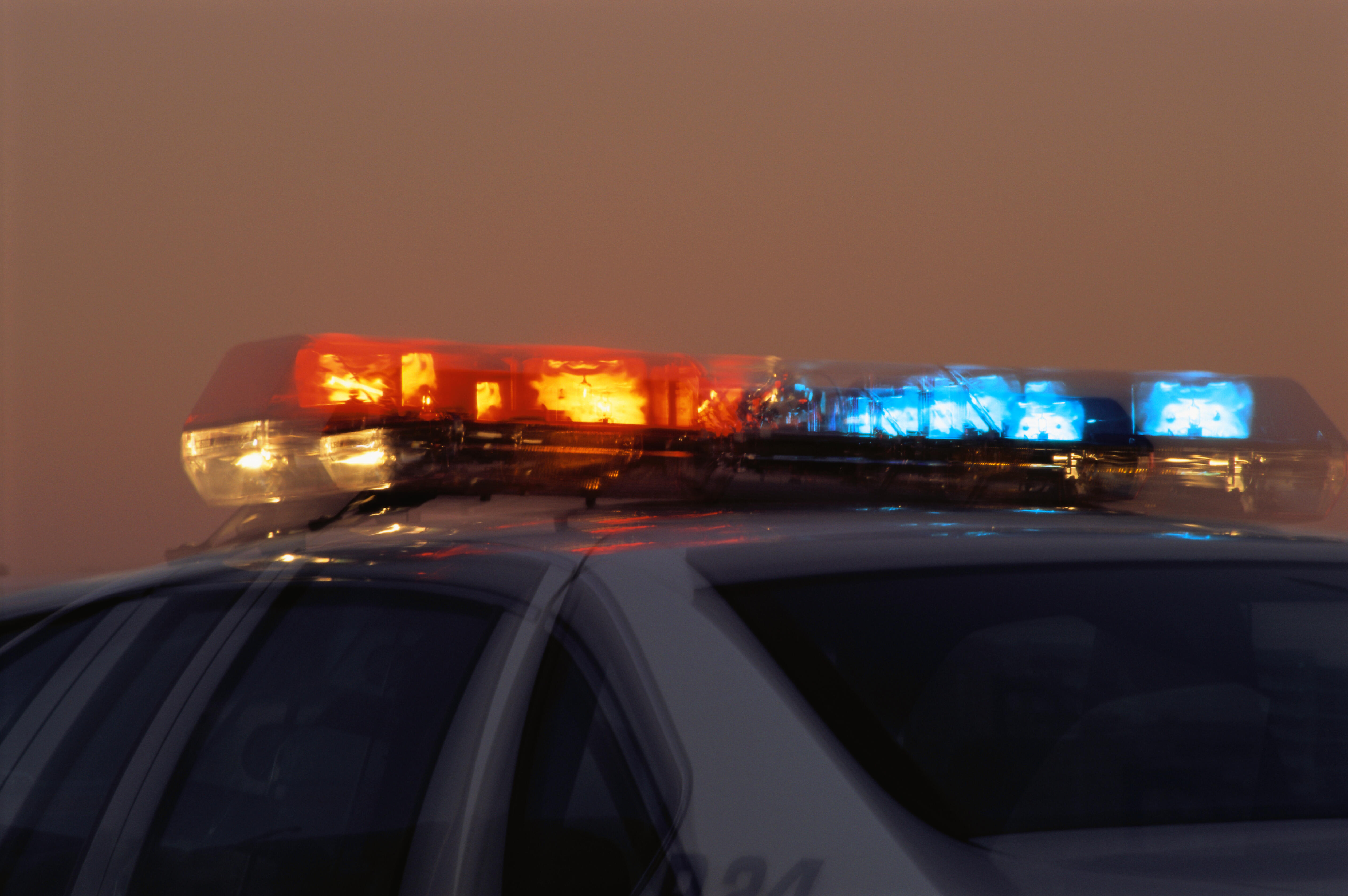 N.C., Officer Michael "Kevin" Piner said that Black Lives Matter protests would lead to civil war.
"I'm ready," Piner told another officer. "We are just going to go out and start slaughtering them f------ n------," he said.
The openly racist conversation was between Piner, Cpl. Jesse E. Moore II, and Officer James "Brian" Gilmore. Taped by accident on a patrol car camera it was released by the department.
"Wipe 'em off the f------ map," Piner said. "That'll put 'em back about four or five generations."
All three officers were fired by new Wilmington Police Chief Donny Williams.
"This is the most exceptional and difficult case I have encountered in my career," said Williams. "We must establish new reforms for policing here at home and throughout this country."