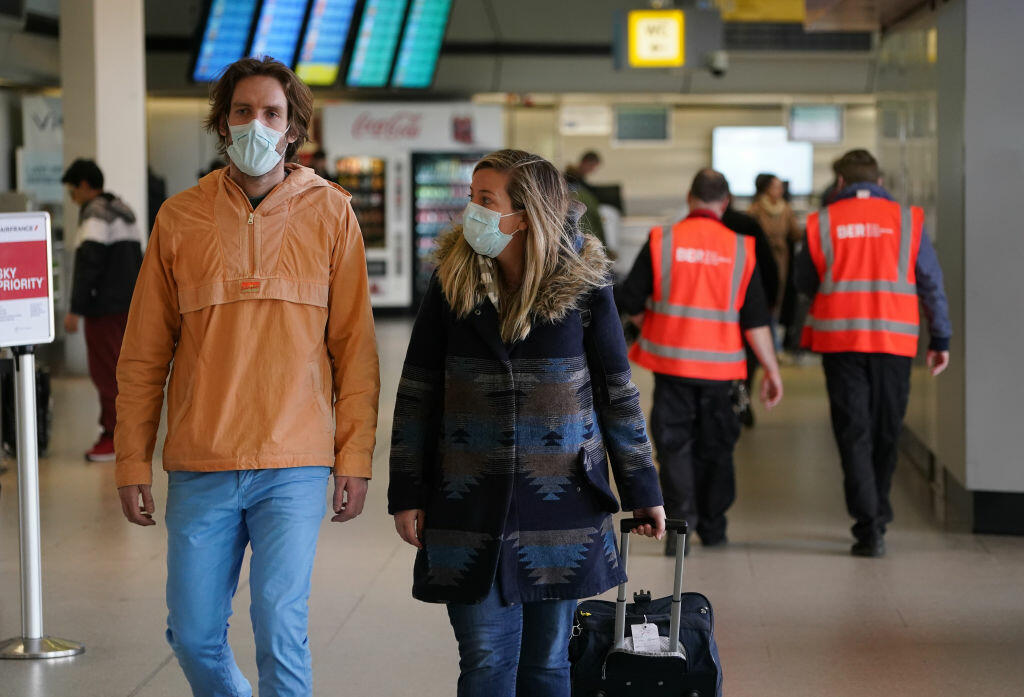 Researchers say wearing face masks in public prevented between 230,000 and 450,000 new cases of COVID-19, so now 18 states are now implementing laws requiring face coverings in public.
North Carolina, Washington and Nevada this week became the latest to join that list.
North Carolina Gov. Roy Cooper said people with medical conditions and children under 11 are exempt from the order as are those who are walking or otherwise exercising outside when not within six feet of others.
"Overwhelming evidence that is growing by the week shows that wearing a face covering can greatly reduce the spread of COVID-19, especially from people who have it and don't know it yet it," Cooper said. "Face coverings are a simple way to control this virus."
In addition to state and local governments requiring masks be worn, many retailers, ride-hailing services and airlines are now requiring employees and customers wear masks.
These states require that face coverings be worn in public places:
1. California
2. Connecticut
3. Delaware
4. Hawaii
5. Illinois
6. Kentucky
7. Maine
8. Maryland
9. Massachusetts
10. Michigan
11. Nevada
12. New Jersey
13. New Mexico
14. New York
15. North Carolina
16. Pennsylvania
17. Rhode Island
18. Washington
The District of Columbia also requires face masks be worn in public.
Photos by Getty Images