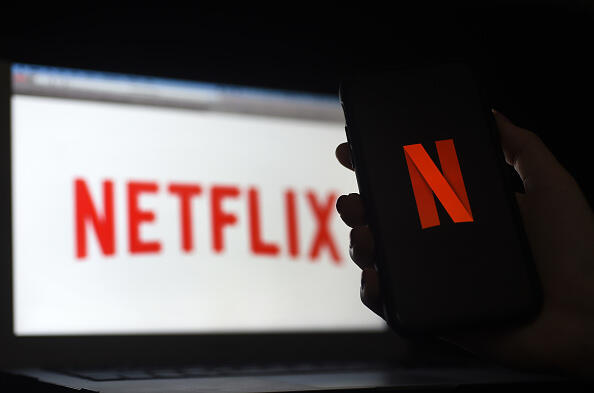 Netflix is finally letting unfinished shows to be removed from their home screen.
The app shows a list of different films and series on its "continue watching" menu, which allows people to quickly pick up from where they left off.
But there was no way to get rid of shows from that list that users started but didn't finish, until it was knocked off by another title.
Now a feature will allow people to delete those shows manually.
For now, it's only on Android, but expected to come to iOS soon.
Photos by Getty Images