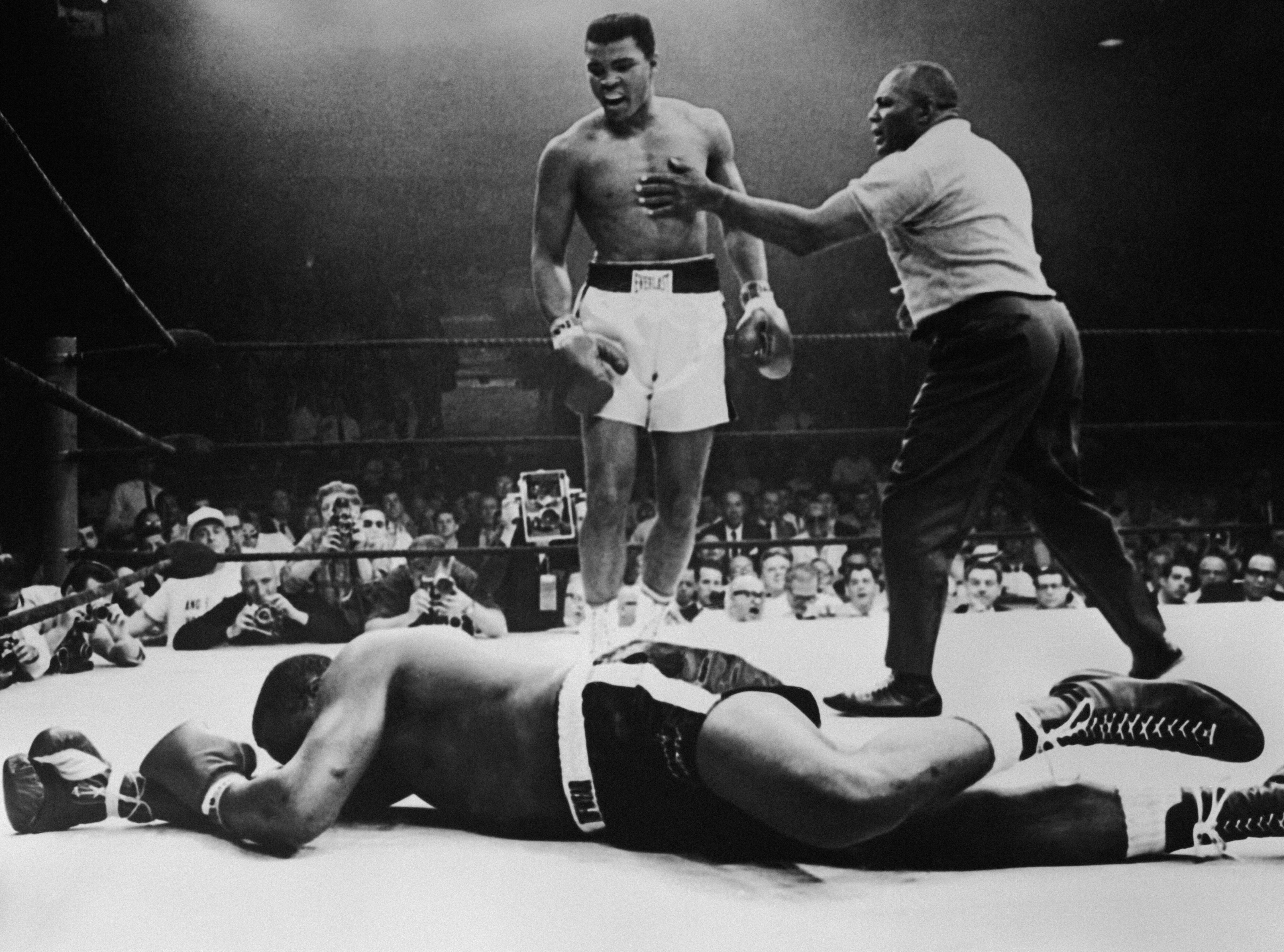 Muhammad Ali Jr. says his father would not have supported the current Black Lives Matter movement.
"I think it's racist," Ali Jr., said. "It's not just Black lives matter, white lives matter, Chinese lives matter, all lives matter, everybody's life matters. God loves everyone — he never singled anyone out. Killing is wrong no matter who it is."
''My father would have said, 'They ain't nothing but devils," "My father said, 'all lives matter.' I don't think he'd agree."
Ali Jr. pointed toward destructive actions of protestors as part of his own dissatisfaction with the movement.
"Black Lives Matter is not a peaceful protest. Antifa never wanted it peaceful. I would take them all out," Ali Jr. said. "It's a racial statement. It's pitting black people against everyone else. It starts racial things to happen; I hate that."
In 2016, Ali's most famous child, Laila Ali, made similar statements.
"Yes, Black lives matter. Yes, white lives matter, asian lives matter. All lives matter," the boxing world champion said. "And that's kind of what my focus is."
Photos by Getty Images