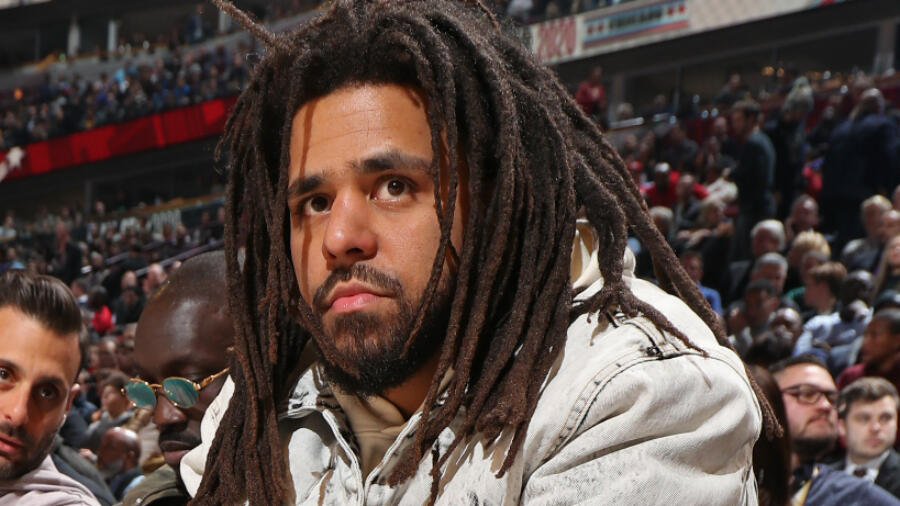 Two days after J. Cole targeted Noname with the single "Snow On Tha Bluff," the rapper respondeds with the Madlib-produced "Song 33."
Noname tweeted the lyrics to the track.
"But niggas act quiet as a church mouse/In the studio when duty calls to get the verse," she raps. "I guess the ego hurt now/It's time to go to work, wow, look at him go/He really 'bout to write about me when the world is in smokes/There's people in trees when George was beggin' for his mother/Saying he couldn't breathe, you thought to write about me?"
The controversy came after Cole dropped "Snow On Tha Bluff." The excitement turned to ridicule when it became clear the song was a response to Noname.
Cole stood by "every word" in the song and encouraged people to follow Noname, however he and Kendrick Lamar both became trending Twitter topics as countless people tried to "cancel" them for their perceived silence.
Photos by Getty Images