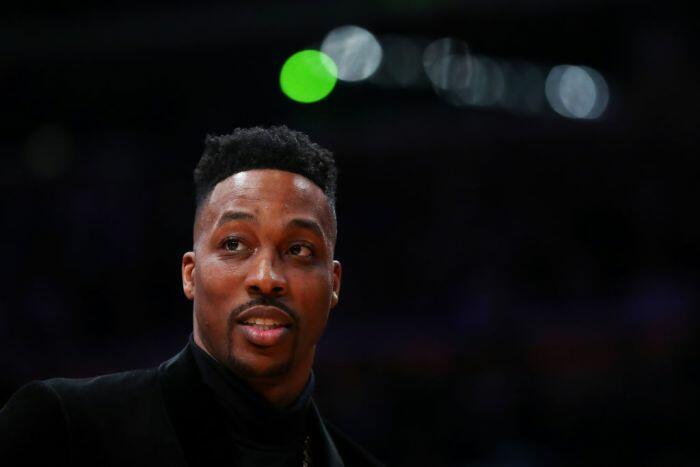 Dwight Howard among other players are facing criticism because of their opinions on the NBA restart. The players believe there are more important things to worry about right now and that it would be a mistake to return to the court. The majority of NBA players are adamant about returning to the court, so Howard is outnumbered.
Howard decided to release a statement reiterating his stance while also making it clear that he has no intention of telling players what to do. However, he feels some players are actually too scared to speak out about their own personal concerns.
"Our main objective is to raise awareness and gain transparency...Many of our fellow players are afraid to voice their concerns and are continuing to follow along with what they believe they have to," Howard wrote.
The NBA season will go on as planned and it looks like Howard and the others may opt to sit out.
Photos by Getty Images