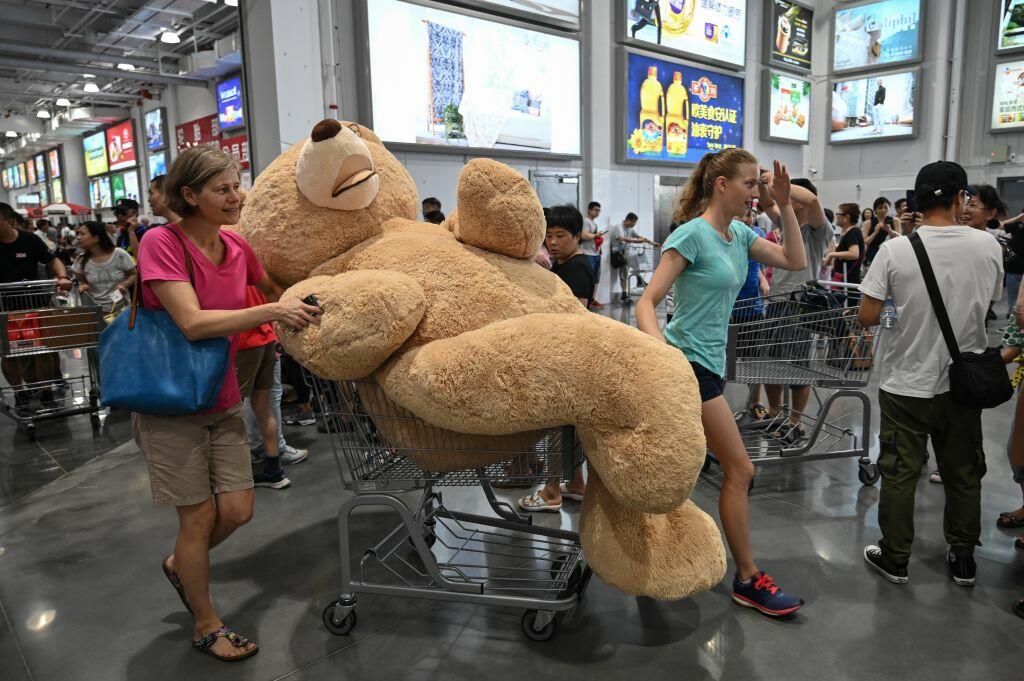 May retail sales have surged 17.7% in the biggest monthly jump ever.
Retail sales shattered expectations as consumers began shopping again.
Food sales topped the record 6.7% from October 2001. Retail sales alone powered 16.8% higher from a month earlier and clothing and accessories stores reported the biggest percentage gain at 188% while sporting goods, hobby, musical instruments and book stores rose 88.2%.
On Wall Street the Dow rose more than 900 points and stocks were up more than 500 points.
Photos by Getty Images